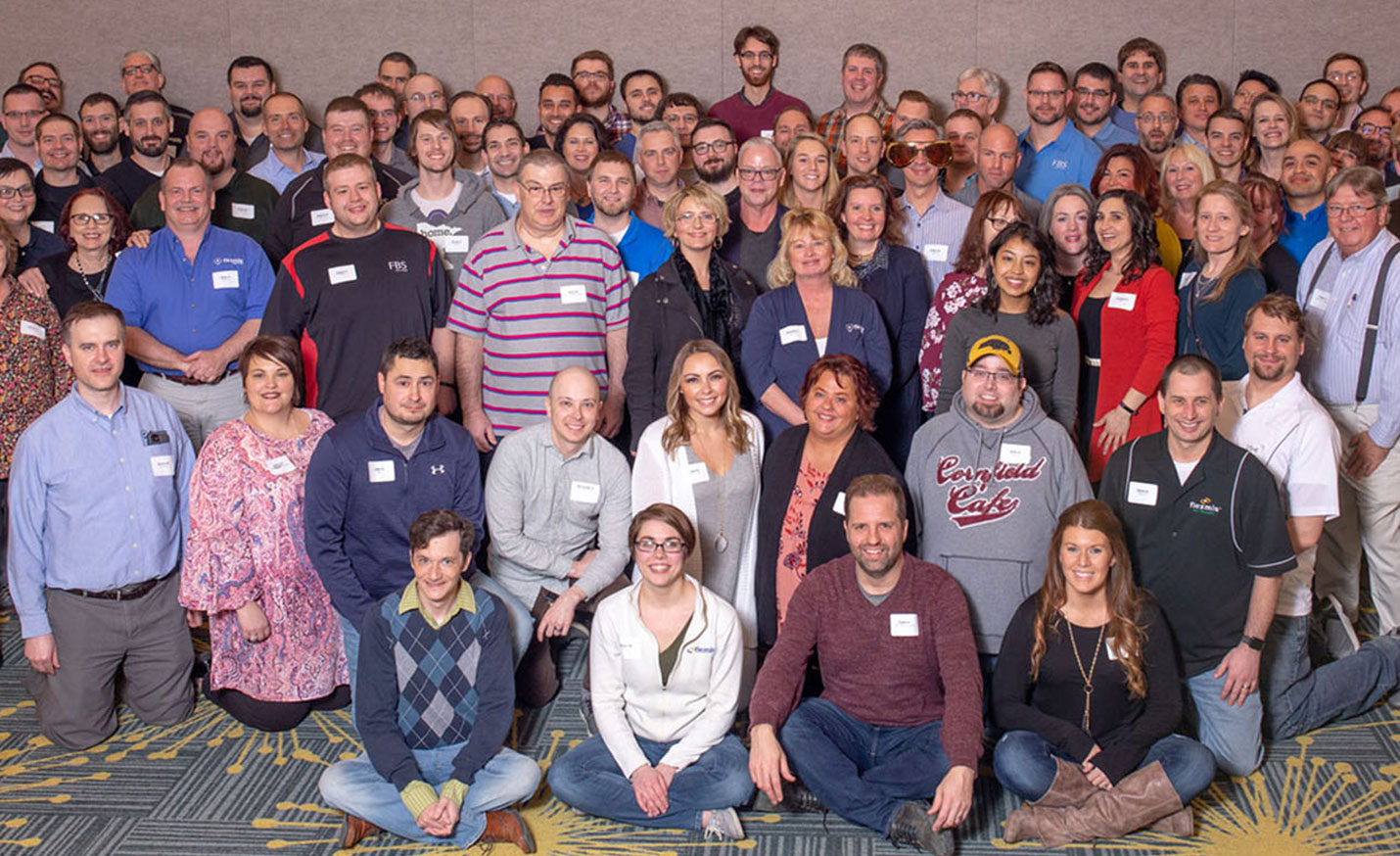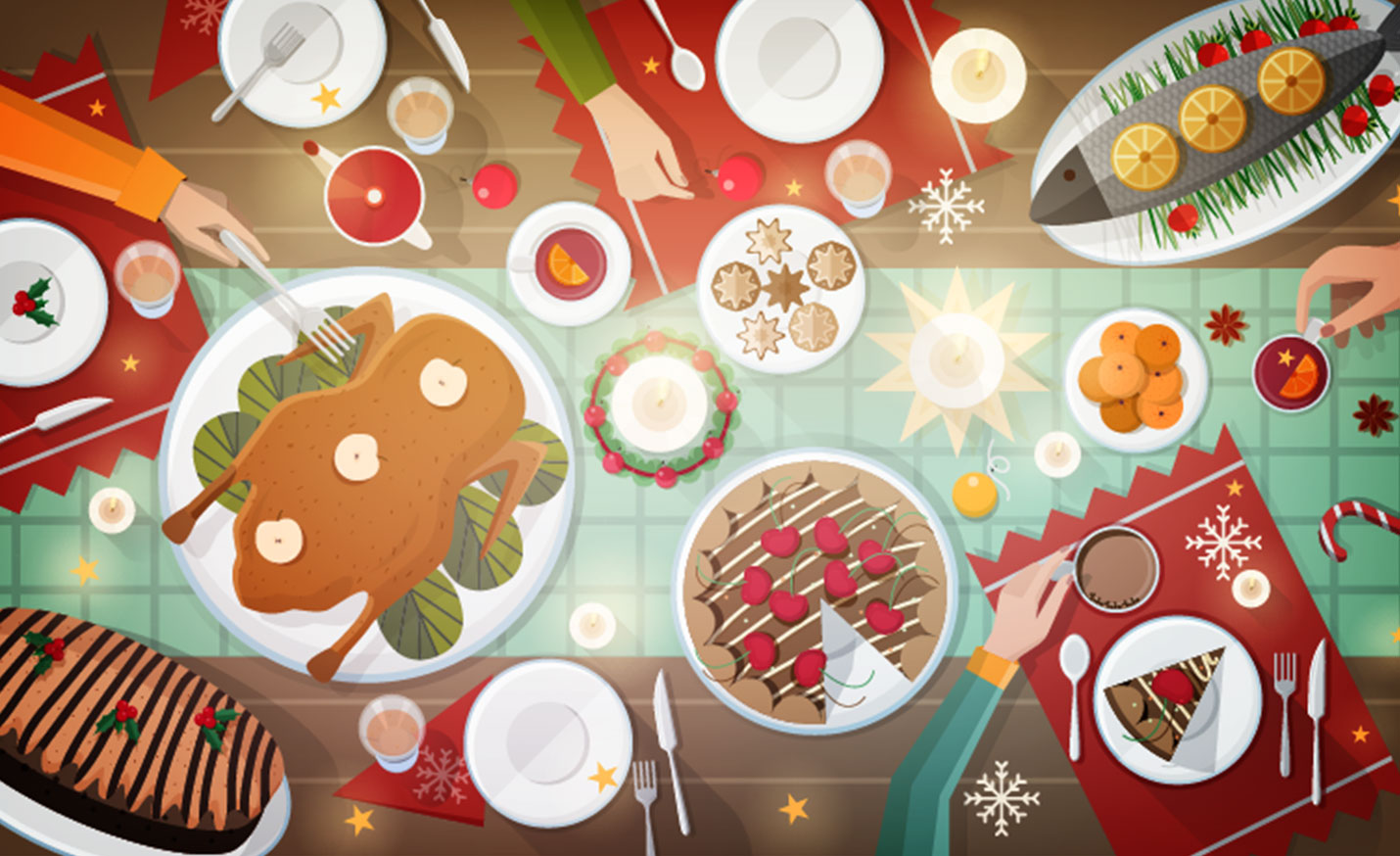 Over Eating
No, I'm not talking about all the food I had over the holidays, I'm referring to a presentation called "Software Eats The Real (Estate) World"...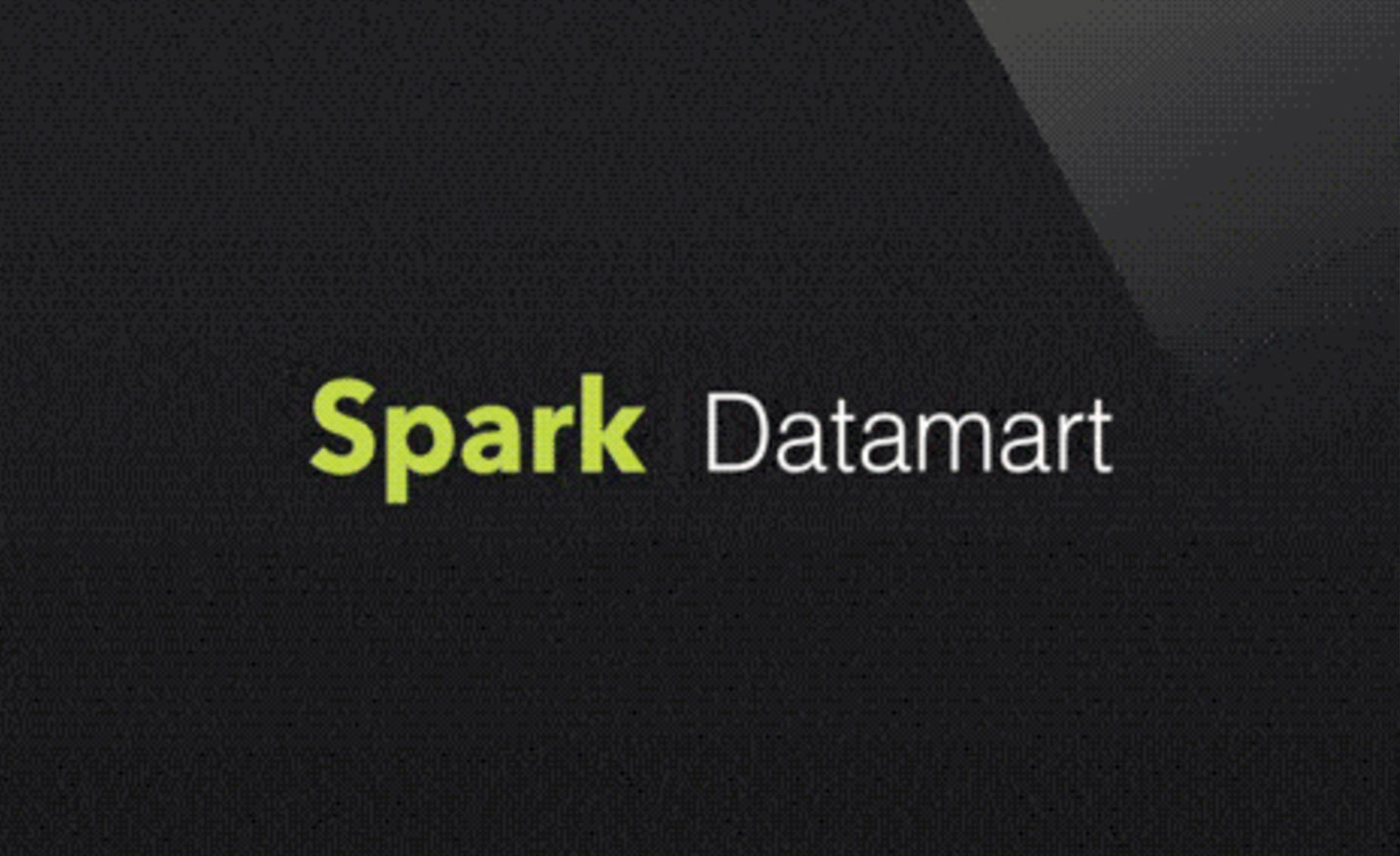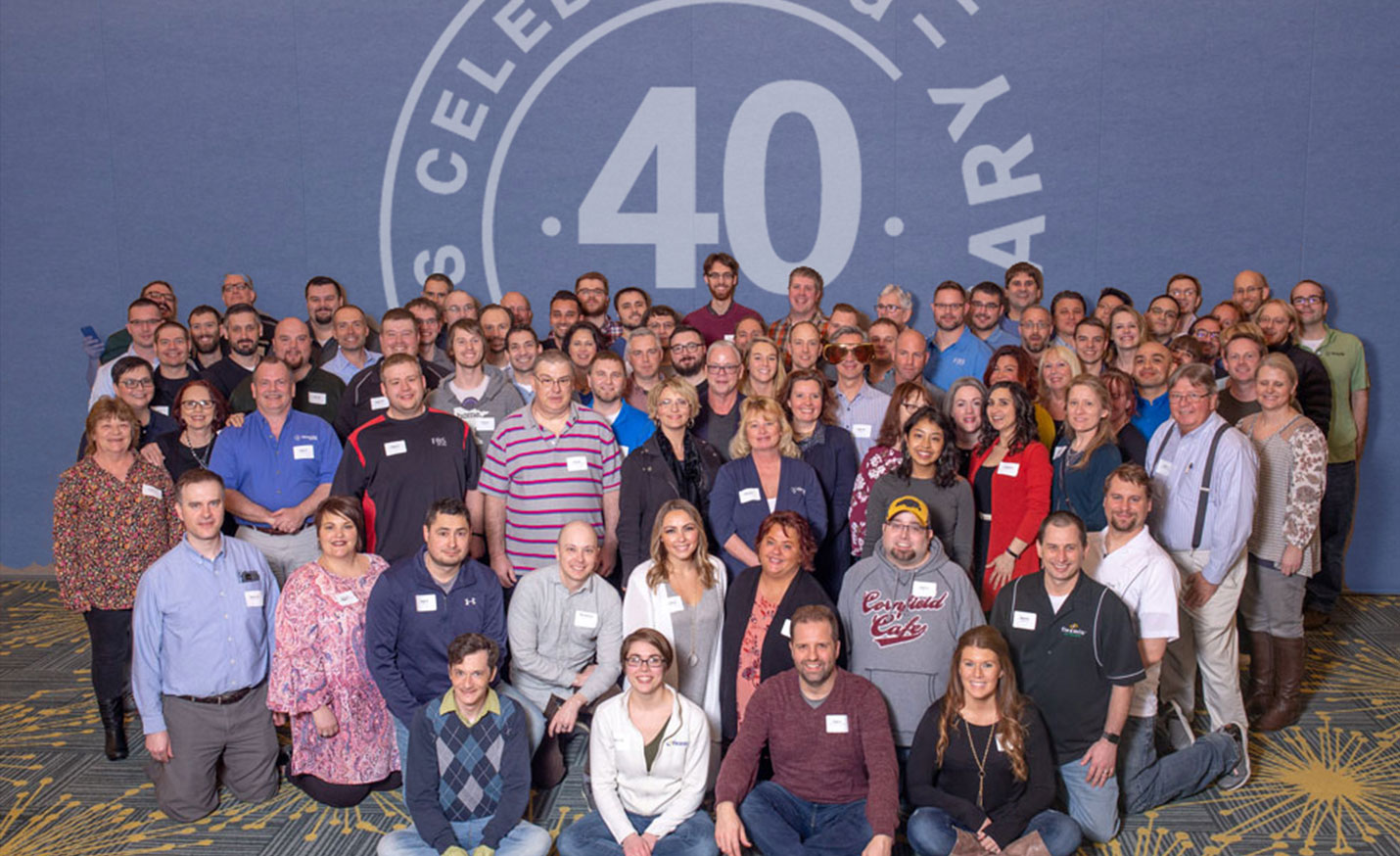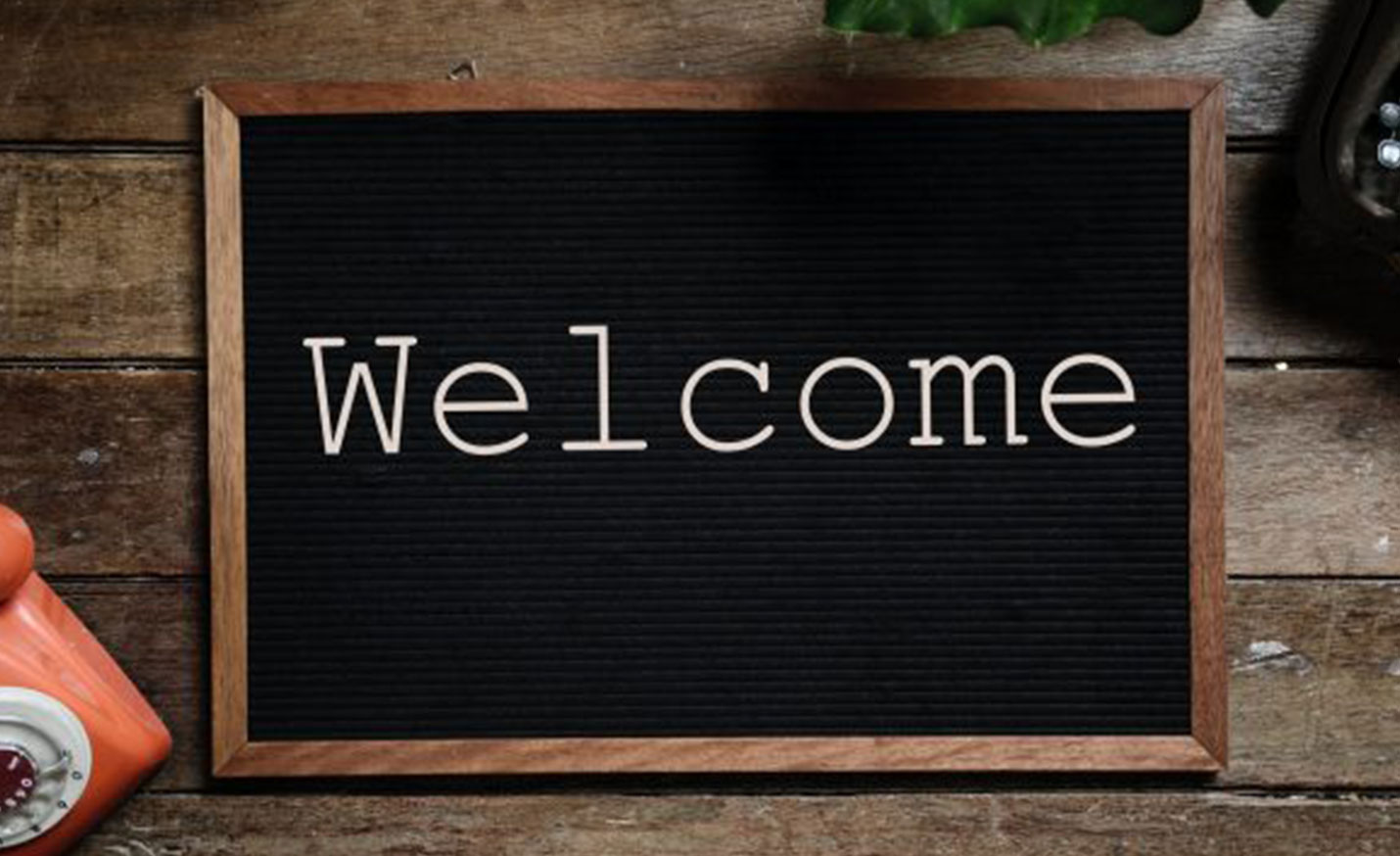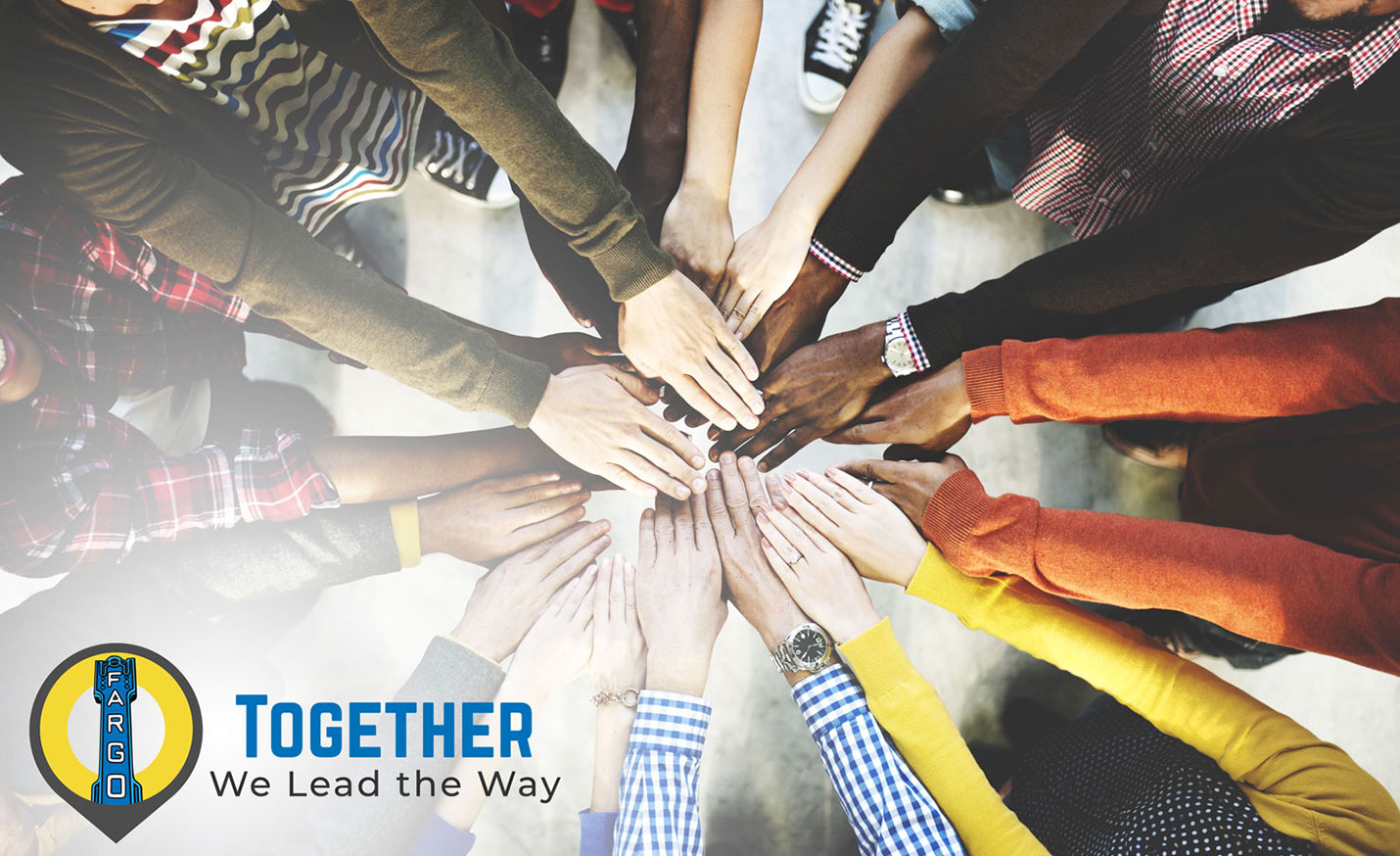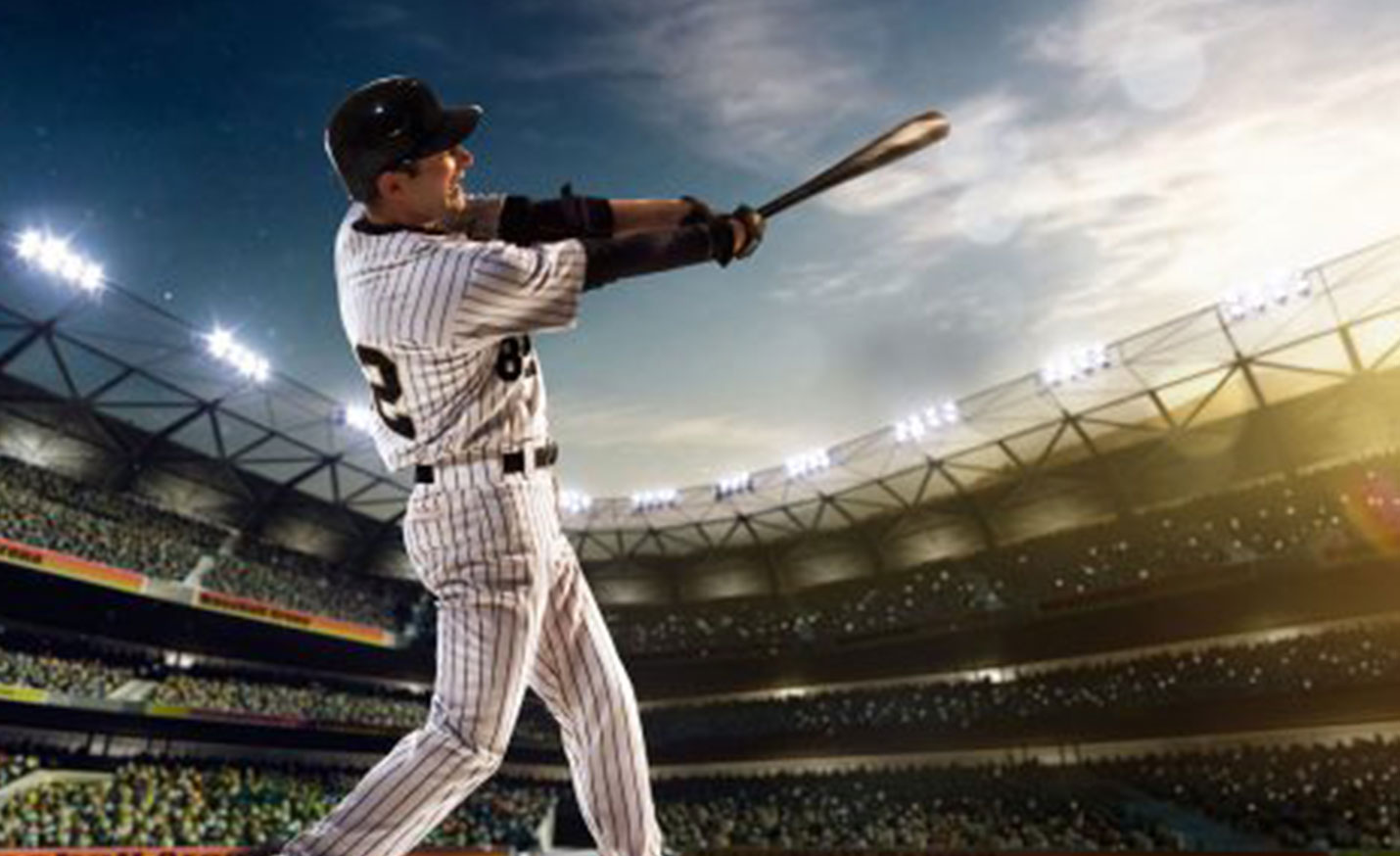 Grand Slams – a beautiful thing.
If there's a surefire dynamic for a grand slam in business, it's having: 1) a vibrant, action-oriented community (associates, co-workers, clients, etc.), 2) collaborative, trust-based...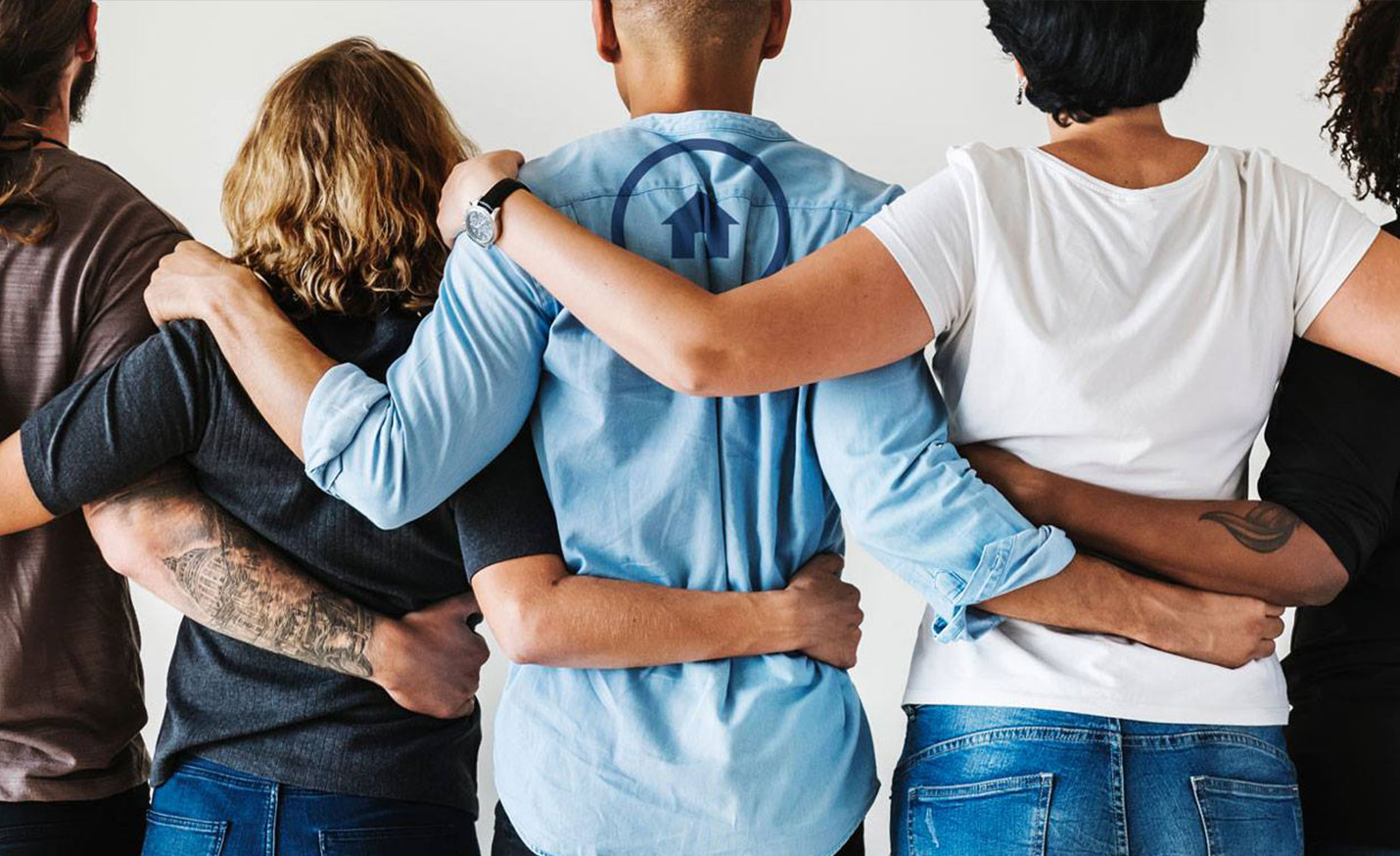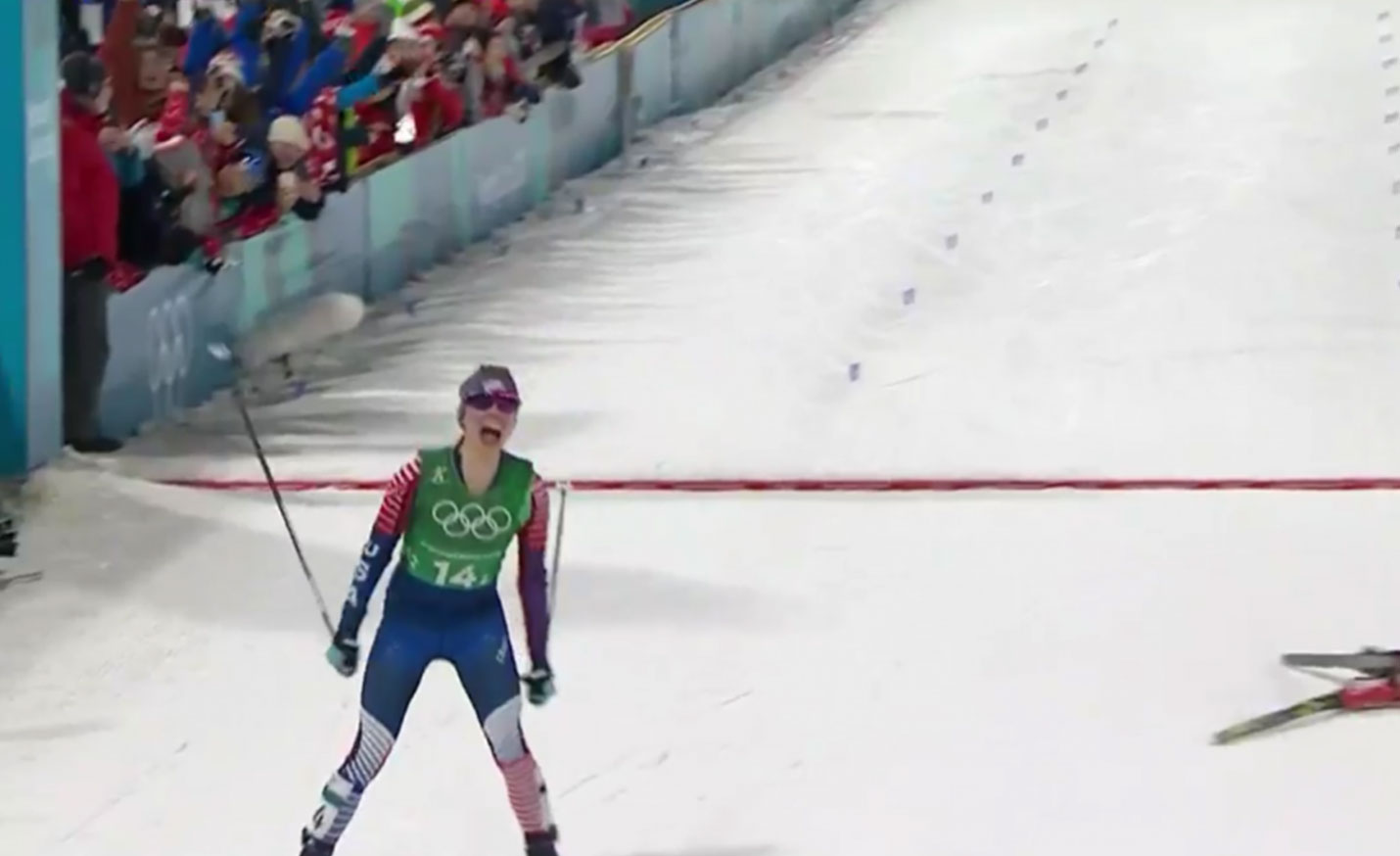 "Nobody ever accomplishes anything alone"
The title of this post is a quote from Jessie Diggins, a US cross-country skier who, with Kikkan Randall, recently won the Olympic gold medal in the team sprint...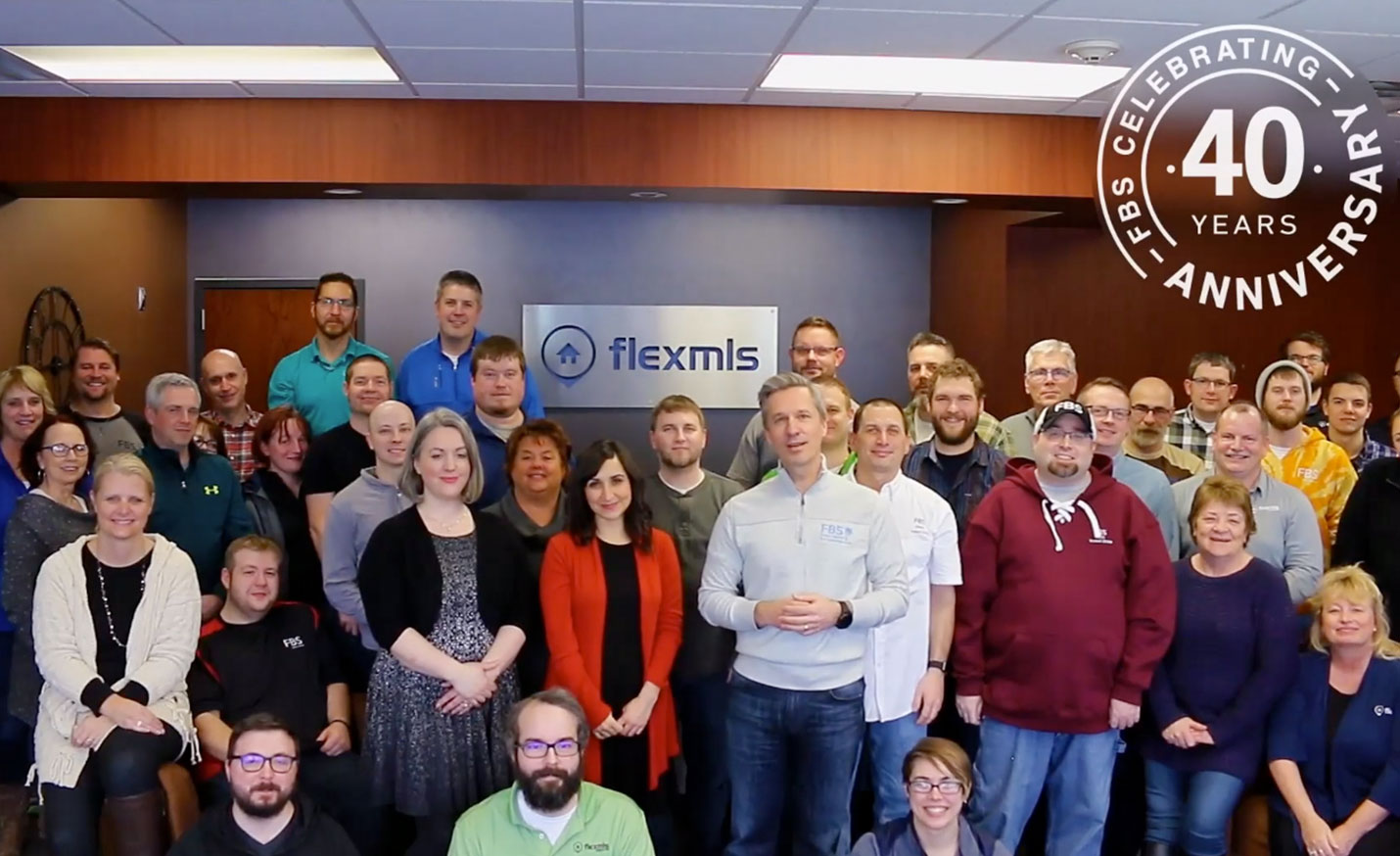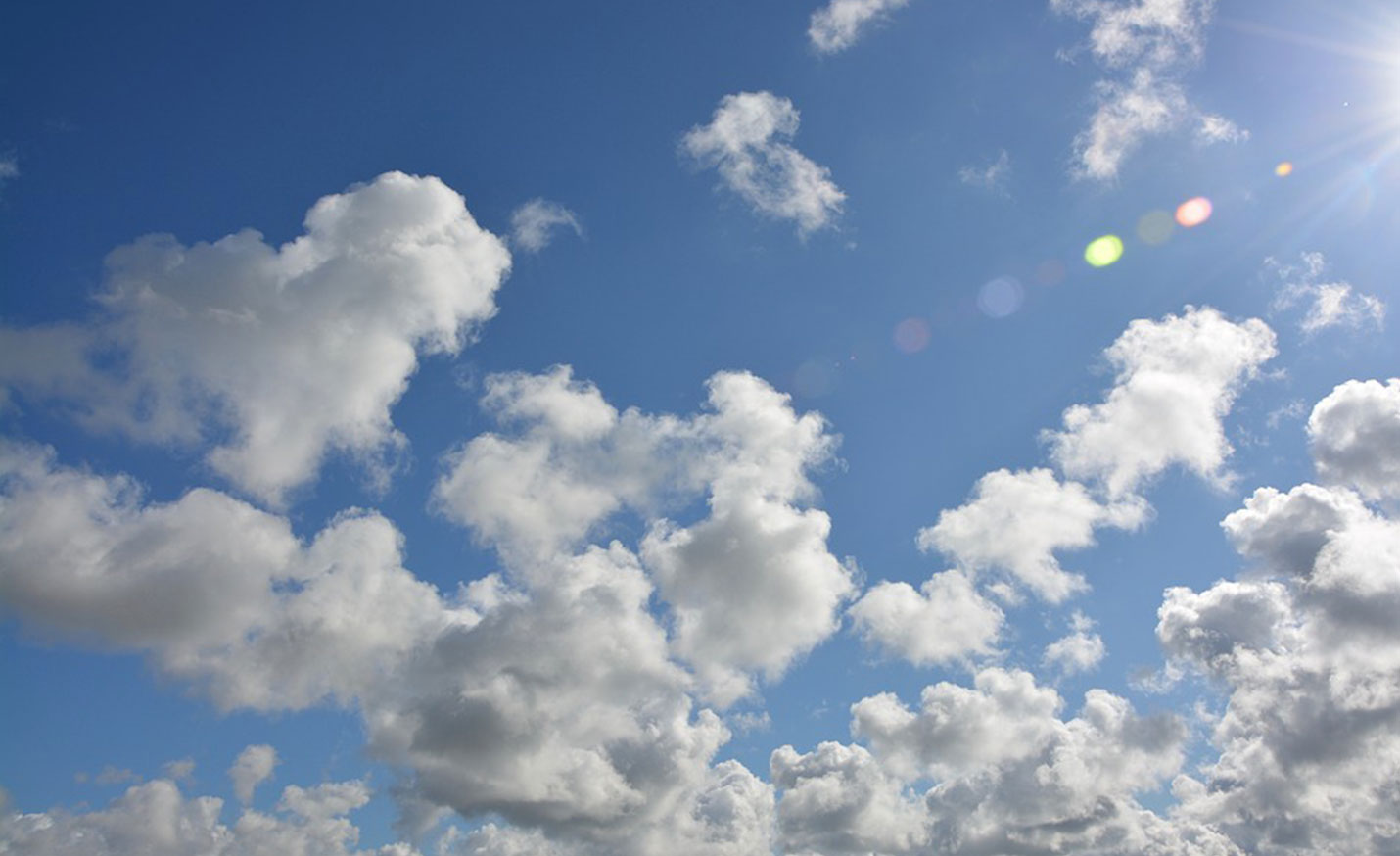 Partly Cloudy
Keller Williams has gotten a lot of people talking about their latest initiative stemming from their original Keller Cloud vision. Here's Inman, Rob Hahn, Greg Robertson, and the...