Are MLSs spooked by AMP?
My friend Greg Robertson from WR Studios is at the AEI conference this weekend and posted this to Twitter: One thing is for certain, MLS providers are spooked by...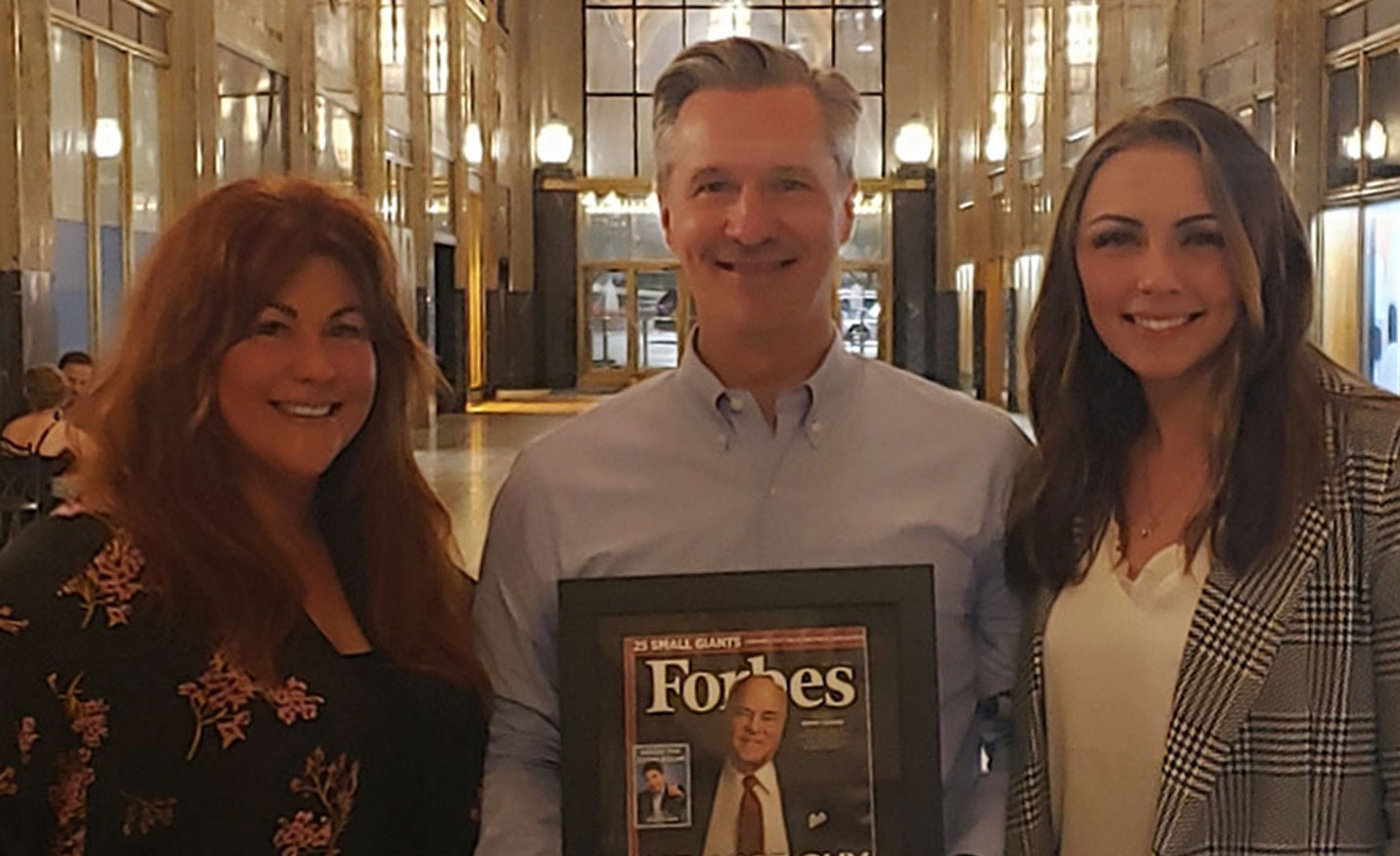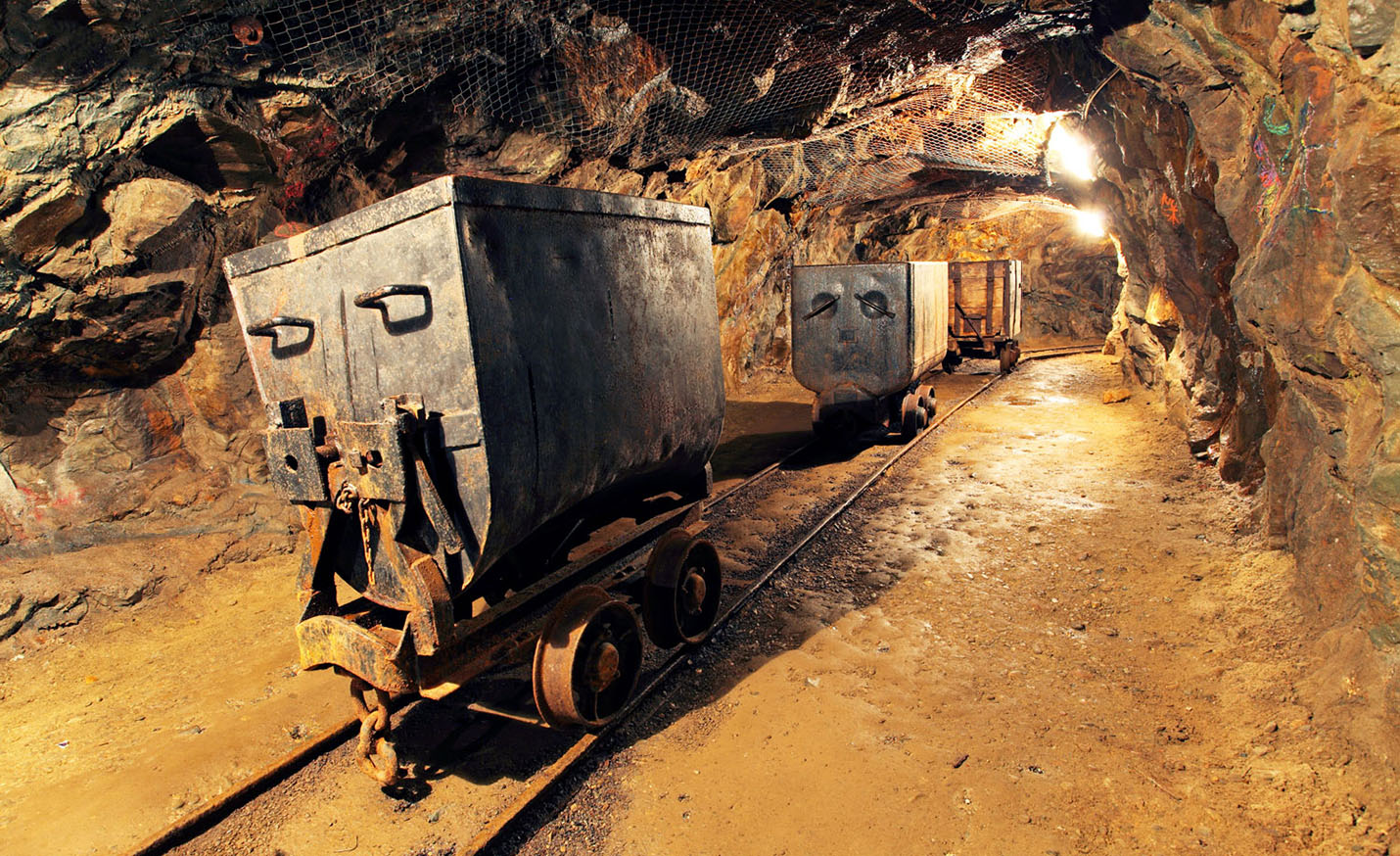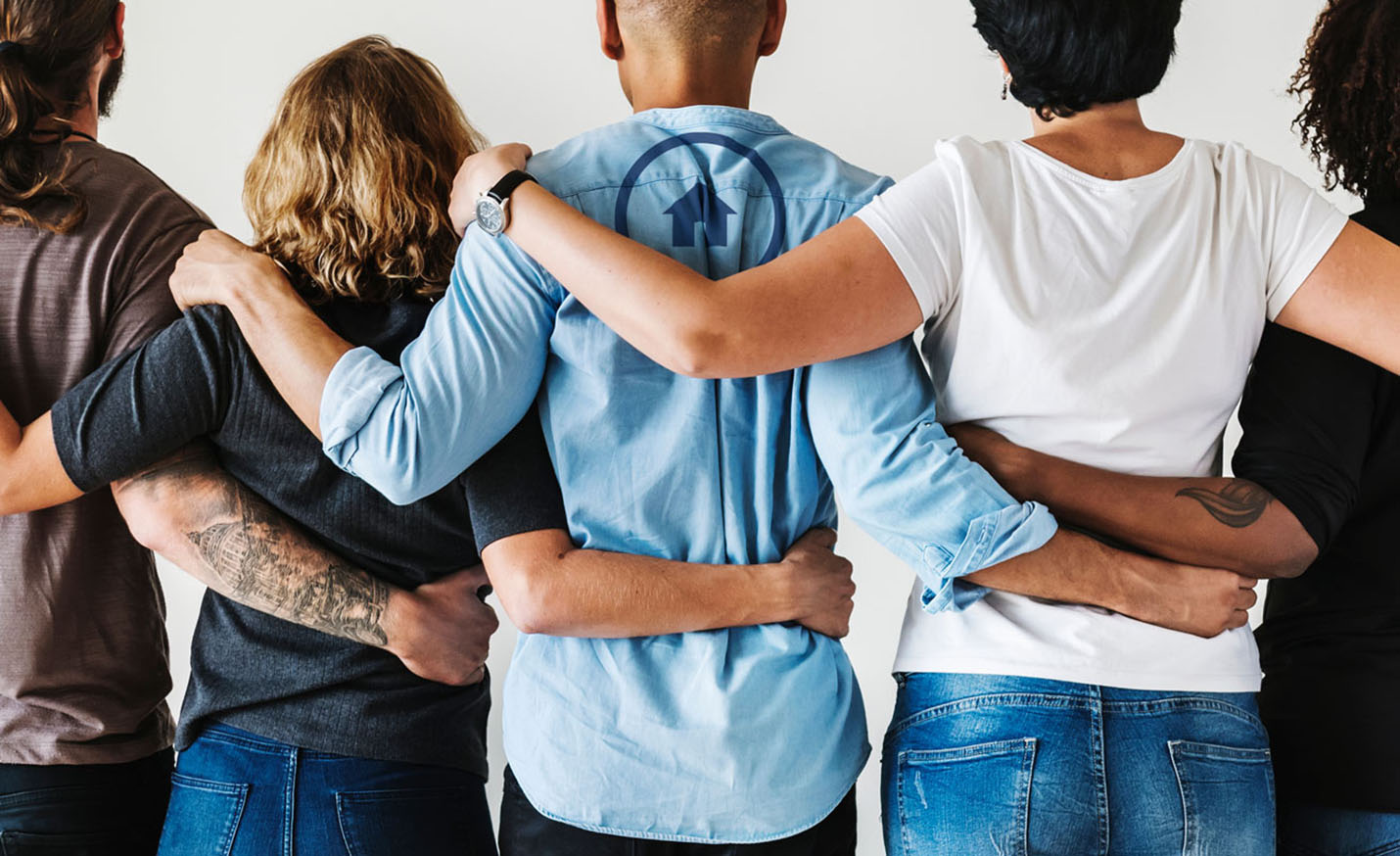 From Day One
Change: A Love / Hate Relationship. Despite how much technology advancements have improved the overall experience of tech-related change, our resistance and subsequent sensitivity to...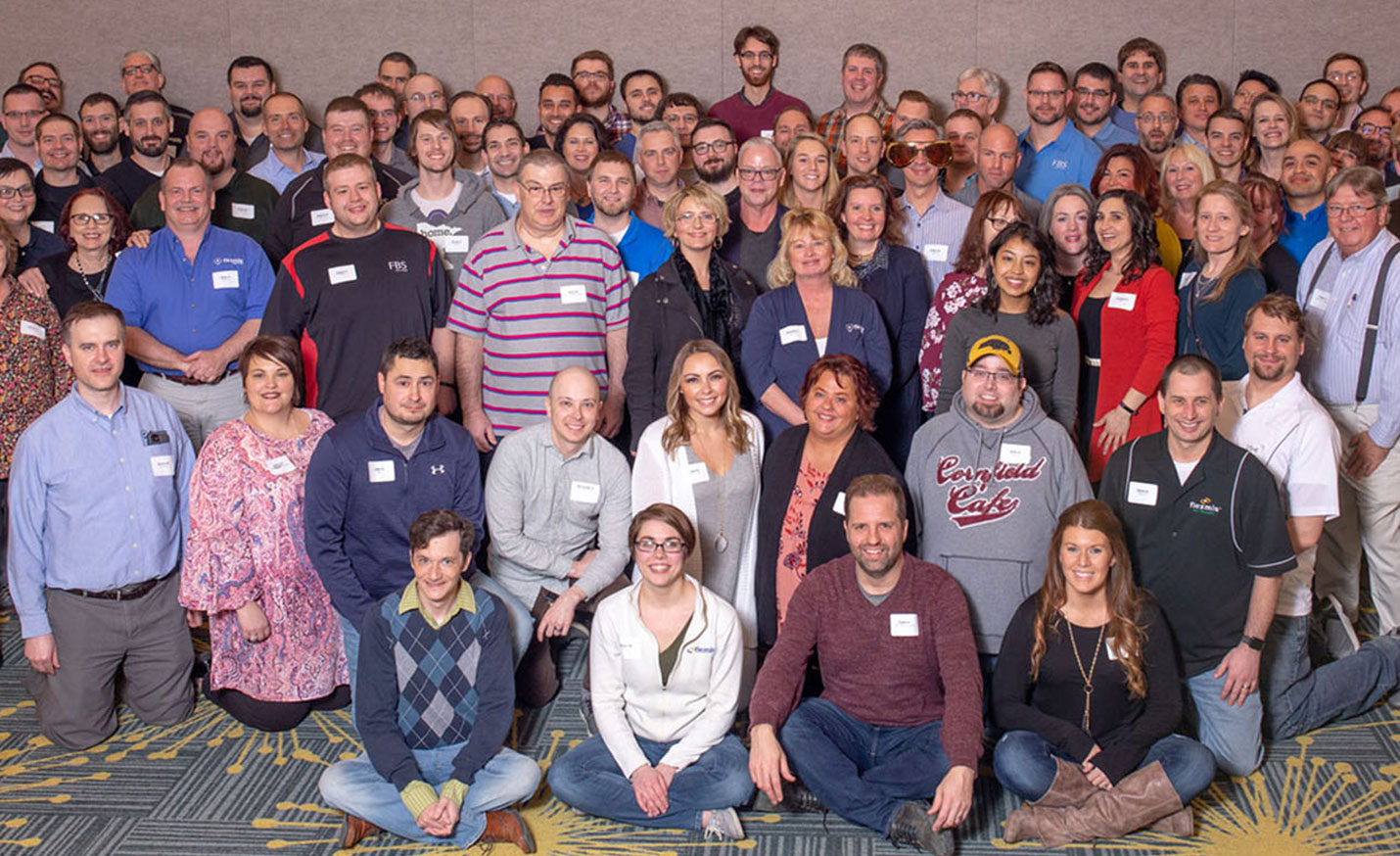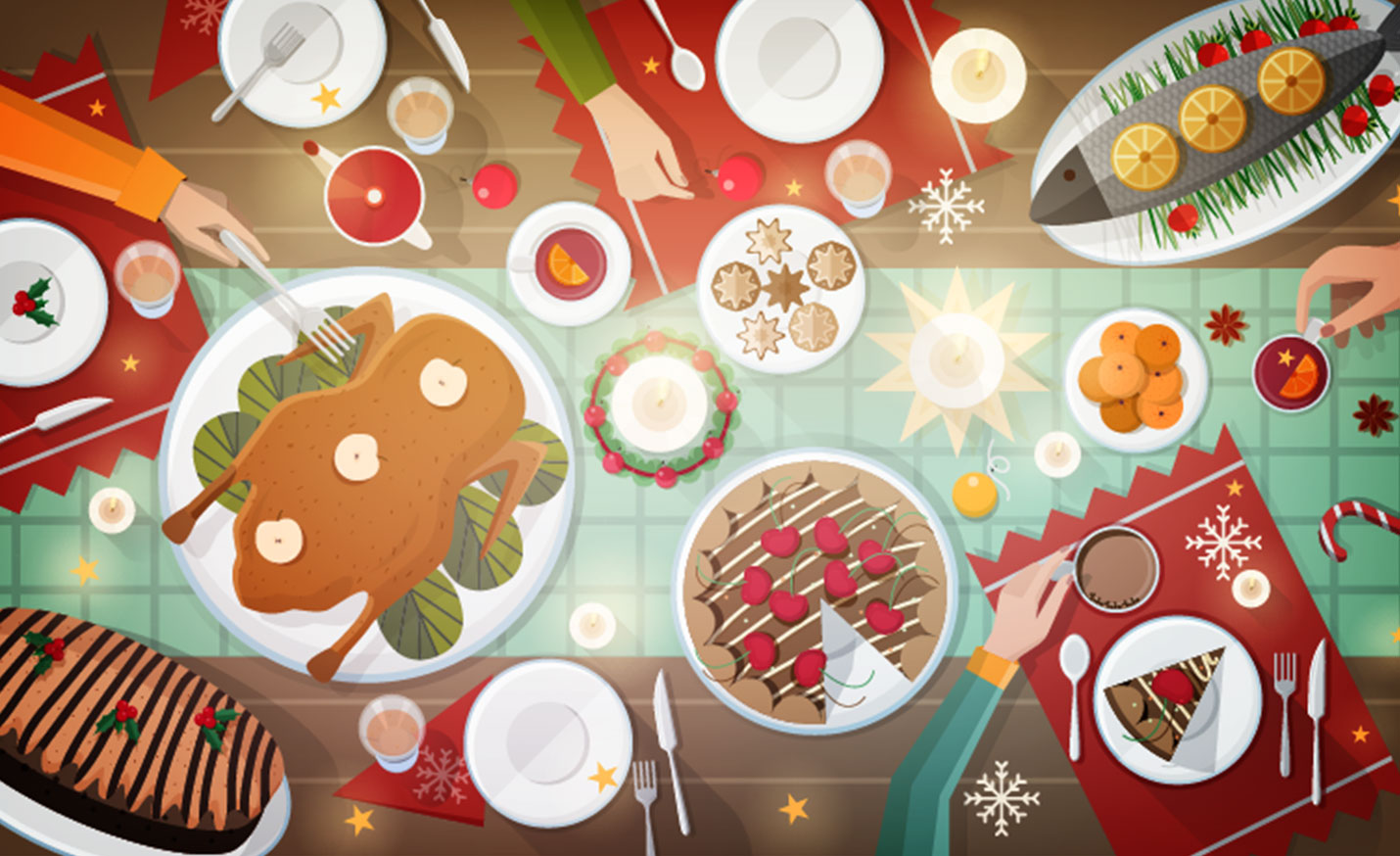 Over Eating
No, I'm not talking about all the food I had over the holidays, I'm referring to a presentation called "Software Eats The Real (Estate) World"...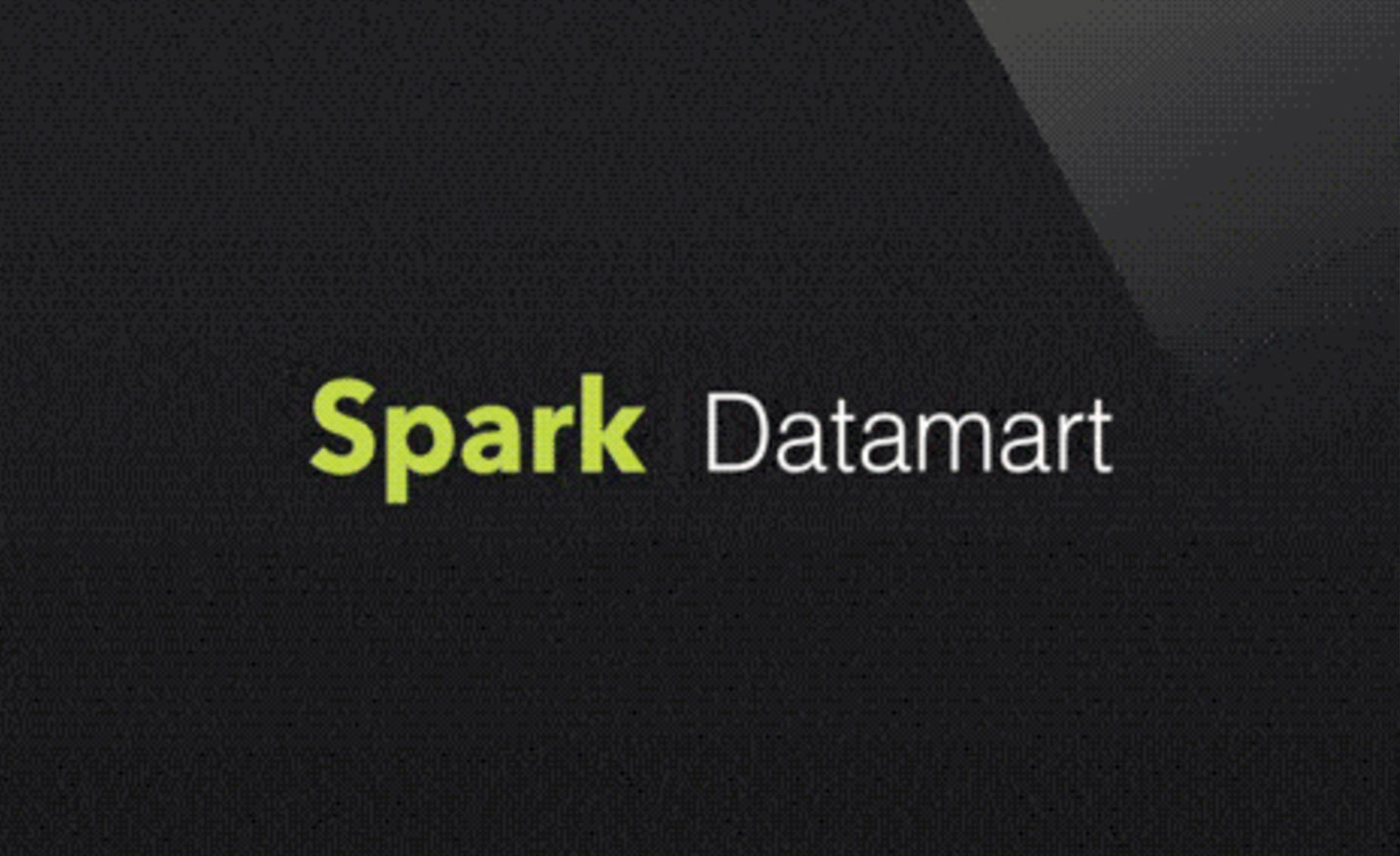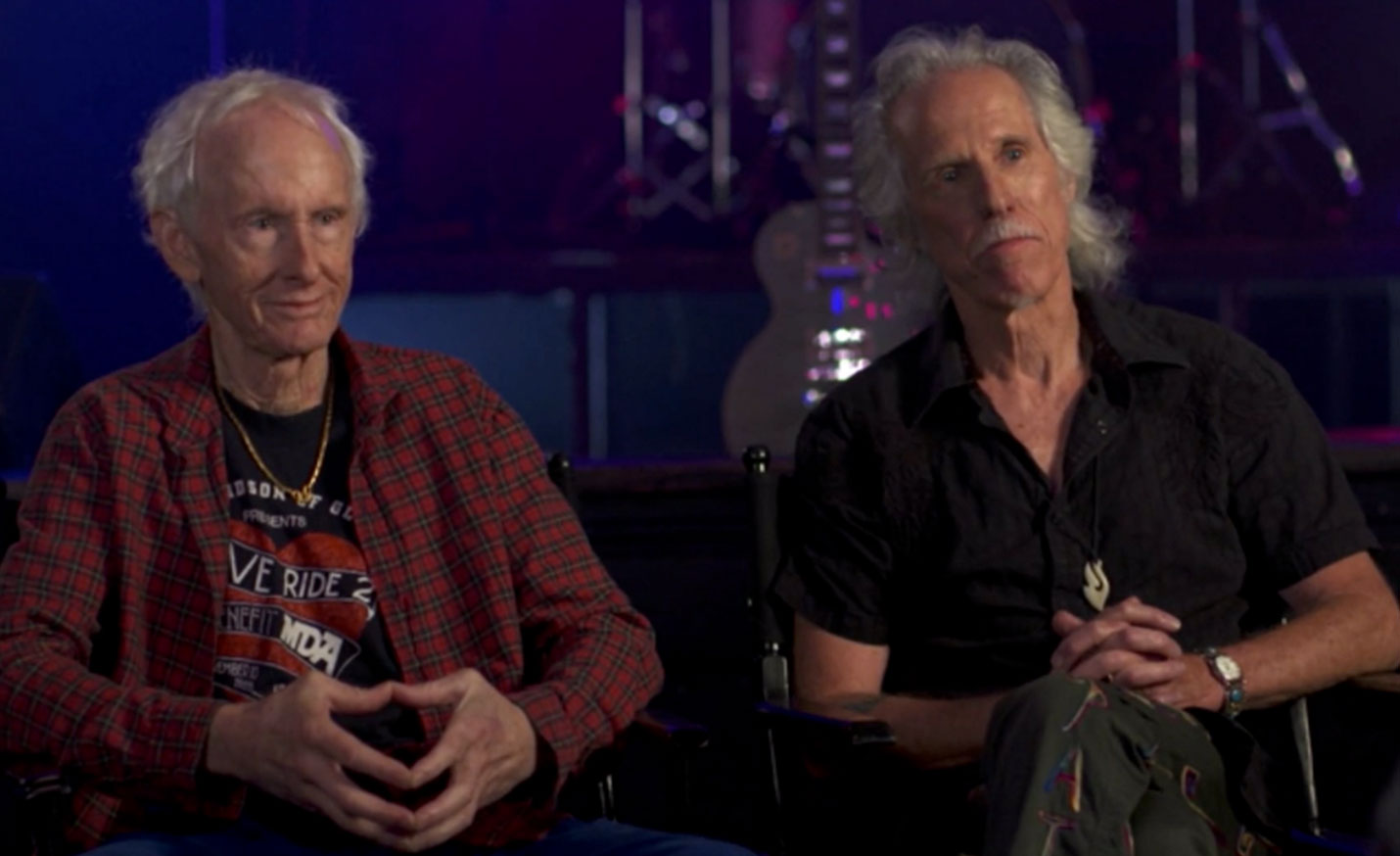 The Doors on Ownership
On a recent business trip, I was flipping through channels on TV and came across an interview by Dan Rather of Robbie Krieger and John...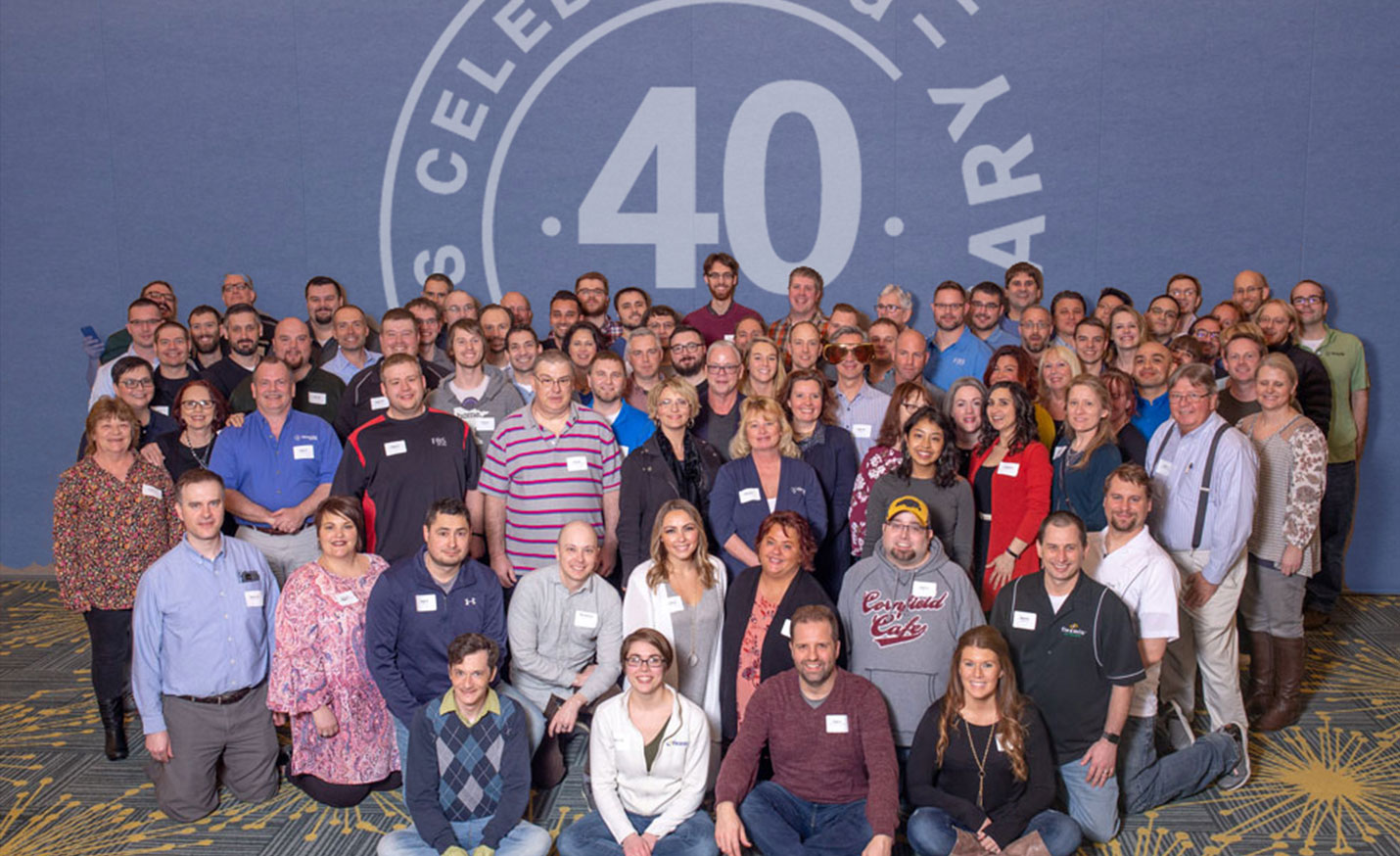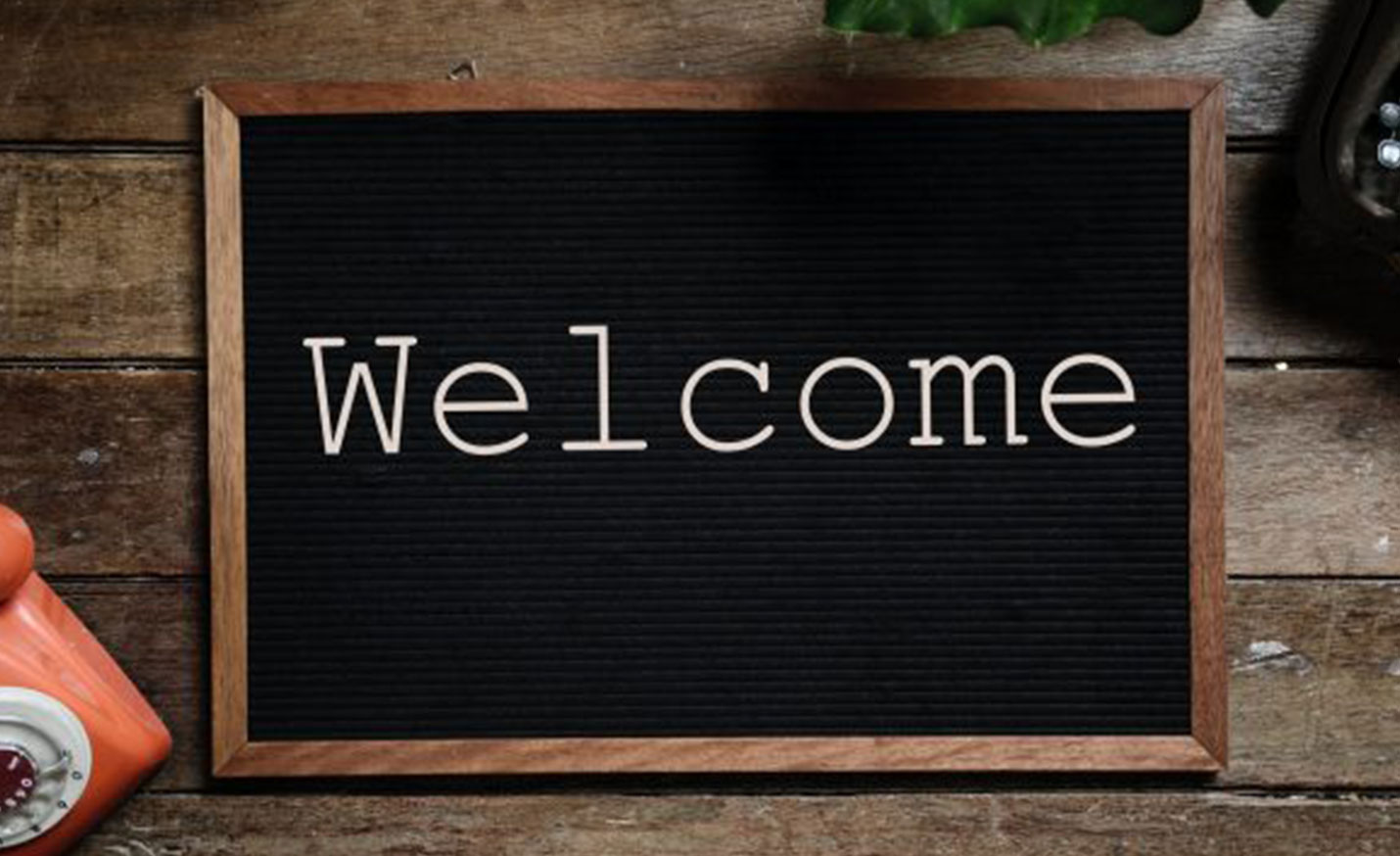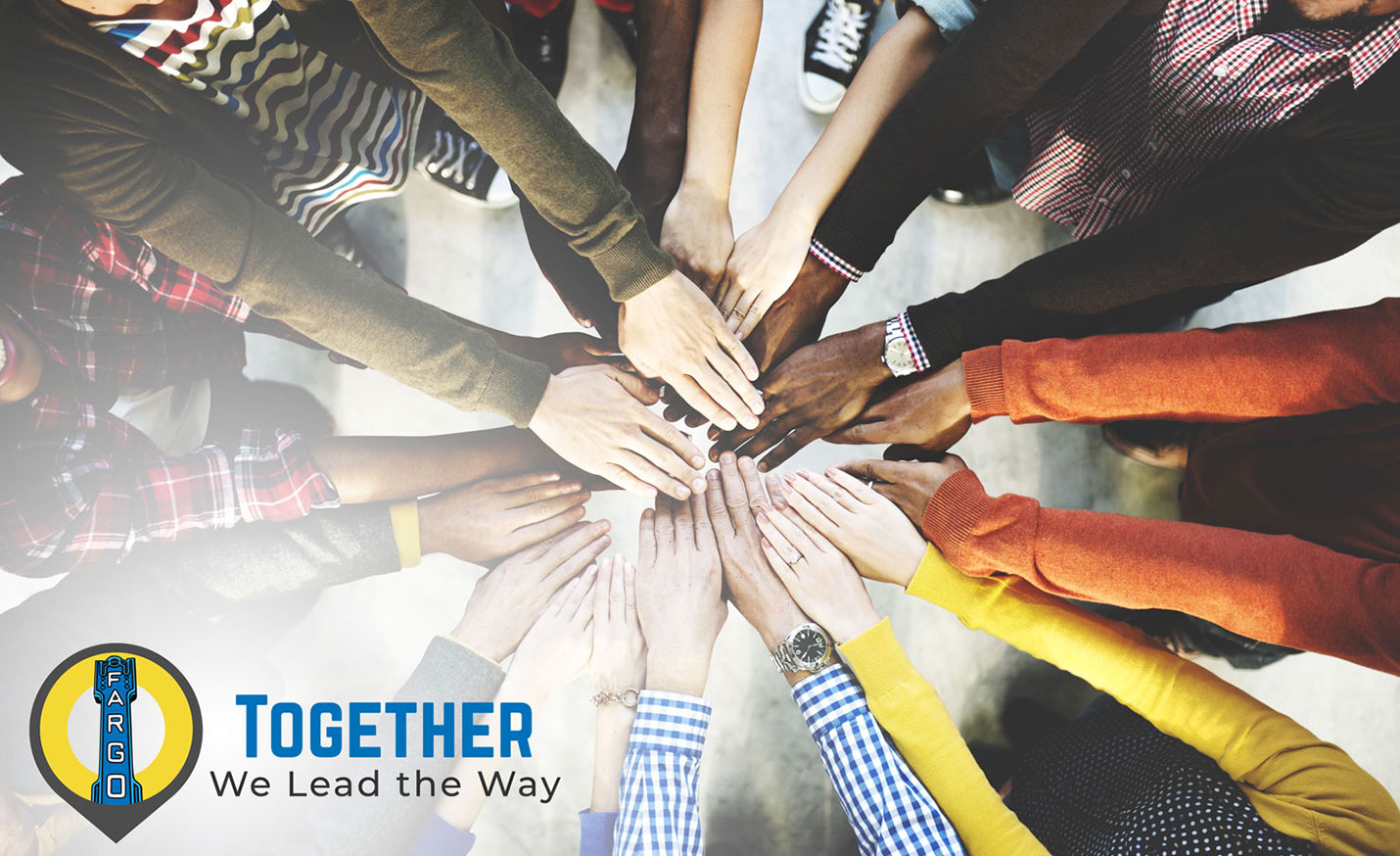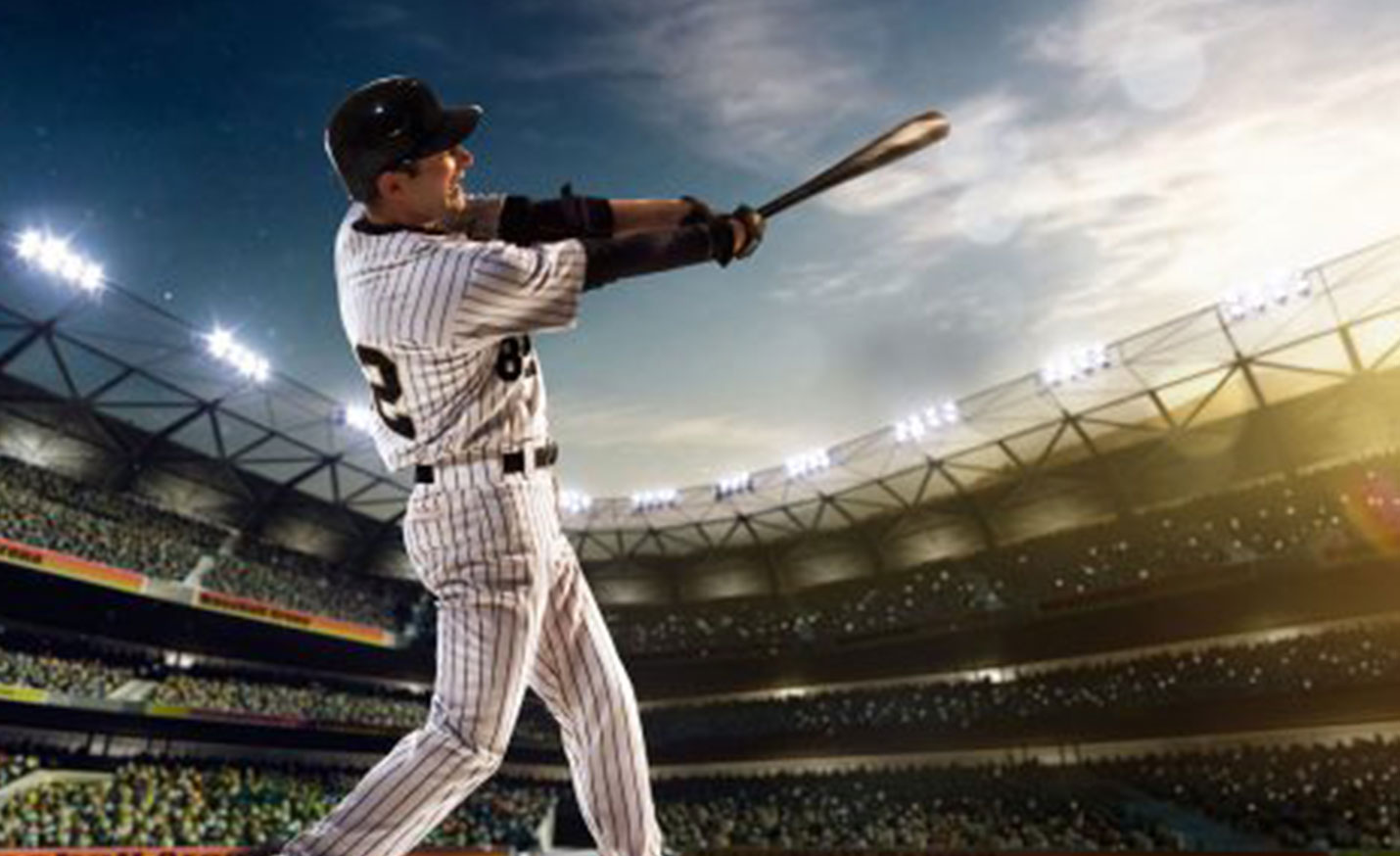 Grand Slams – a beautiful thing.
If there's a surefire dynamic for a grand slam in business, it's having: 1) a vibrant, action-oriented community (associates, co-workers, clients, etc.), 2) collaborative, trust-based...