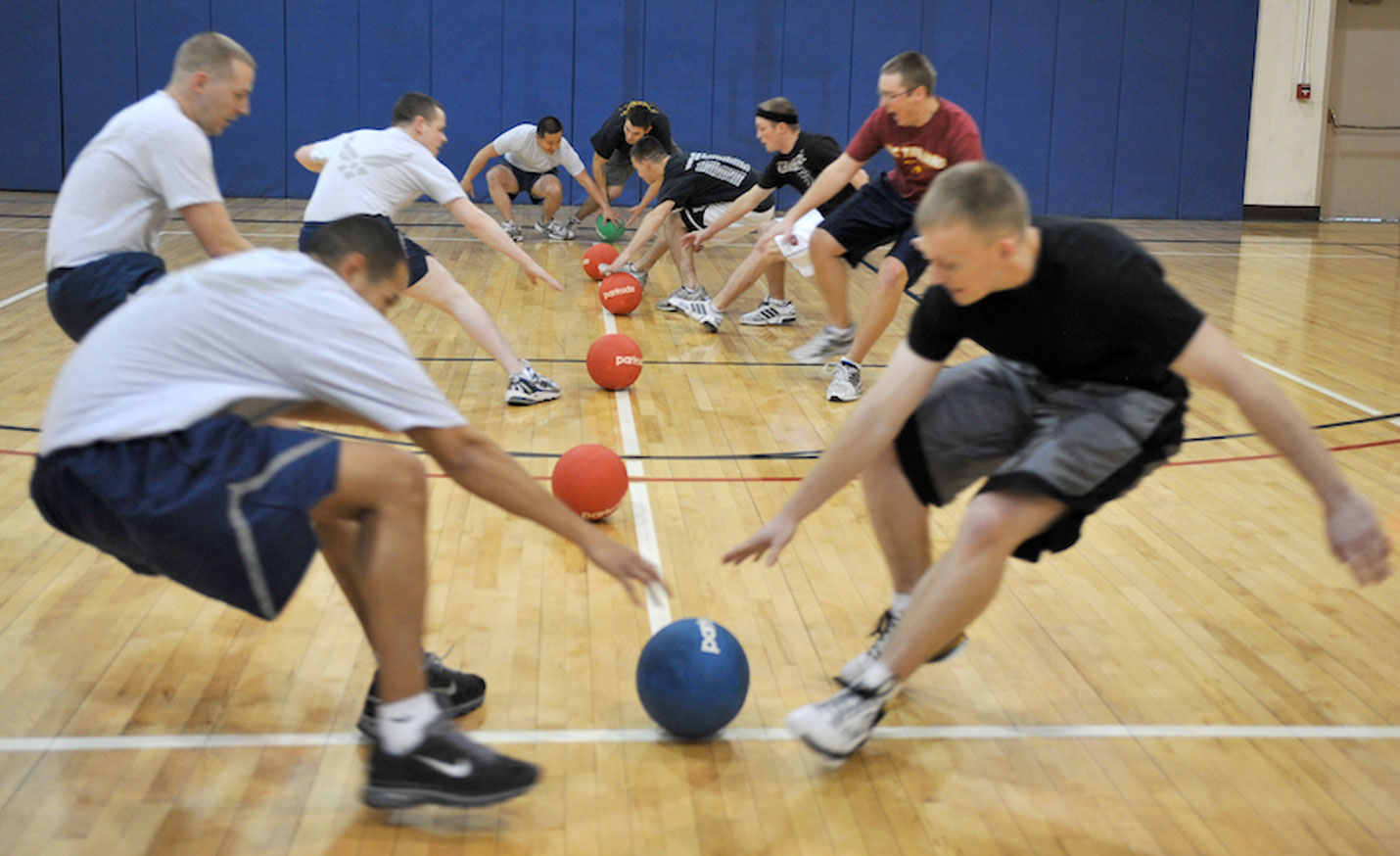 Dodge Ball in MLS Standards
More than a few people have read my post the other day as somehow "picking sides" between Zillow and Upstream, or, worse, even slamming the work of...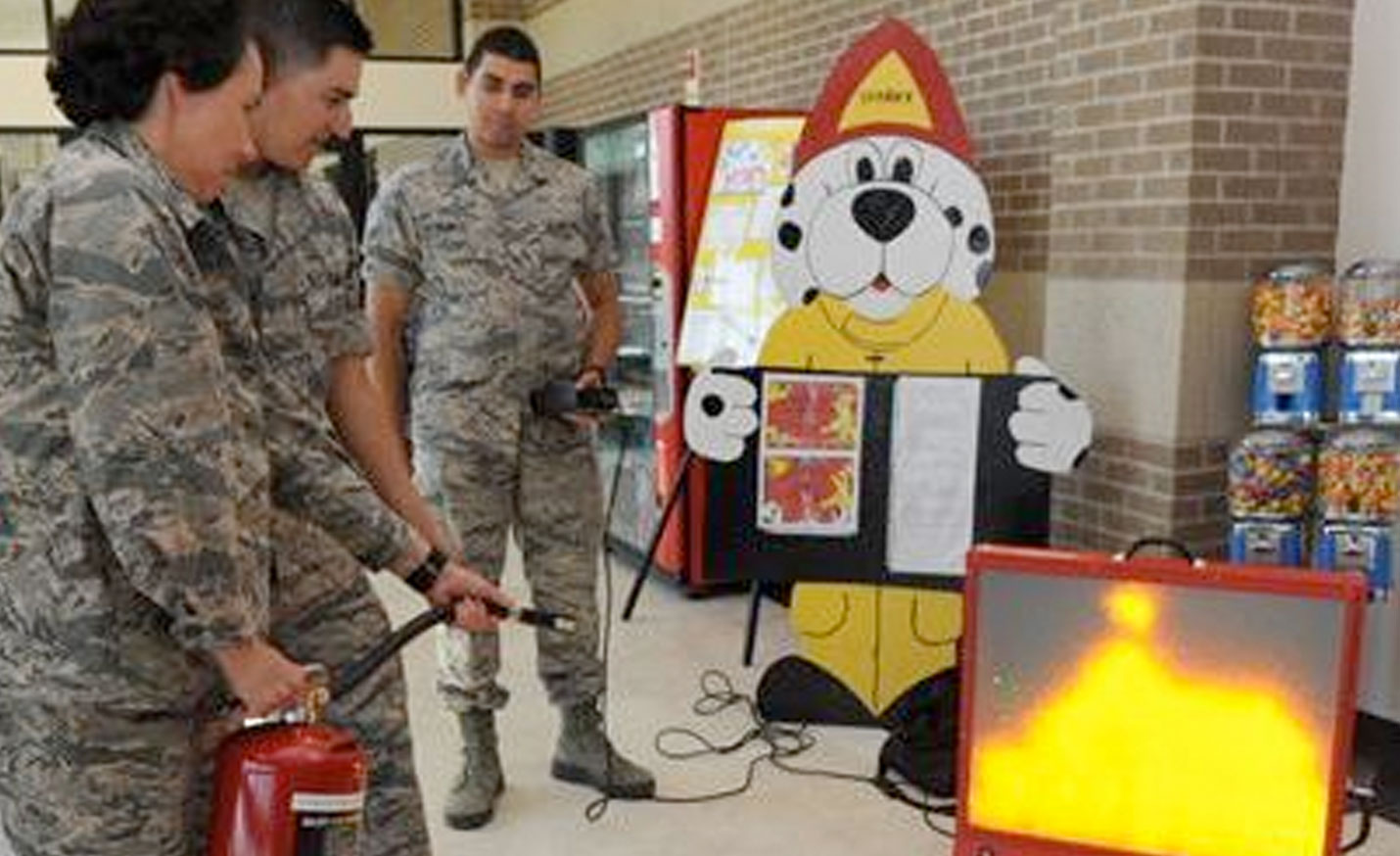 Creating MLS Networks
The discussion going on about MLS here at the FBS Blog, Notorious R.O.B., Vendor Alley, and GeekEstatereminds me of the fun from about ten years ago when the...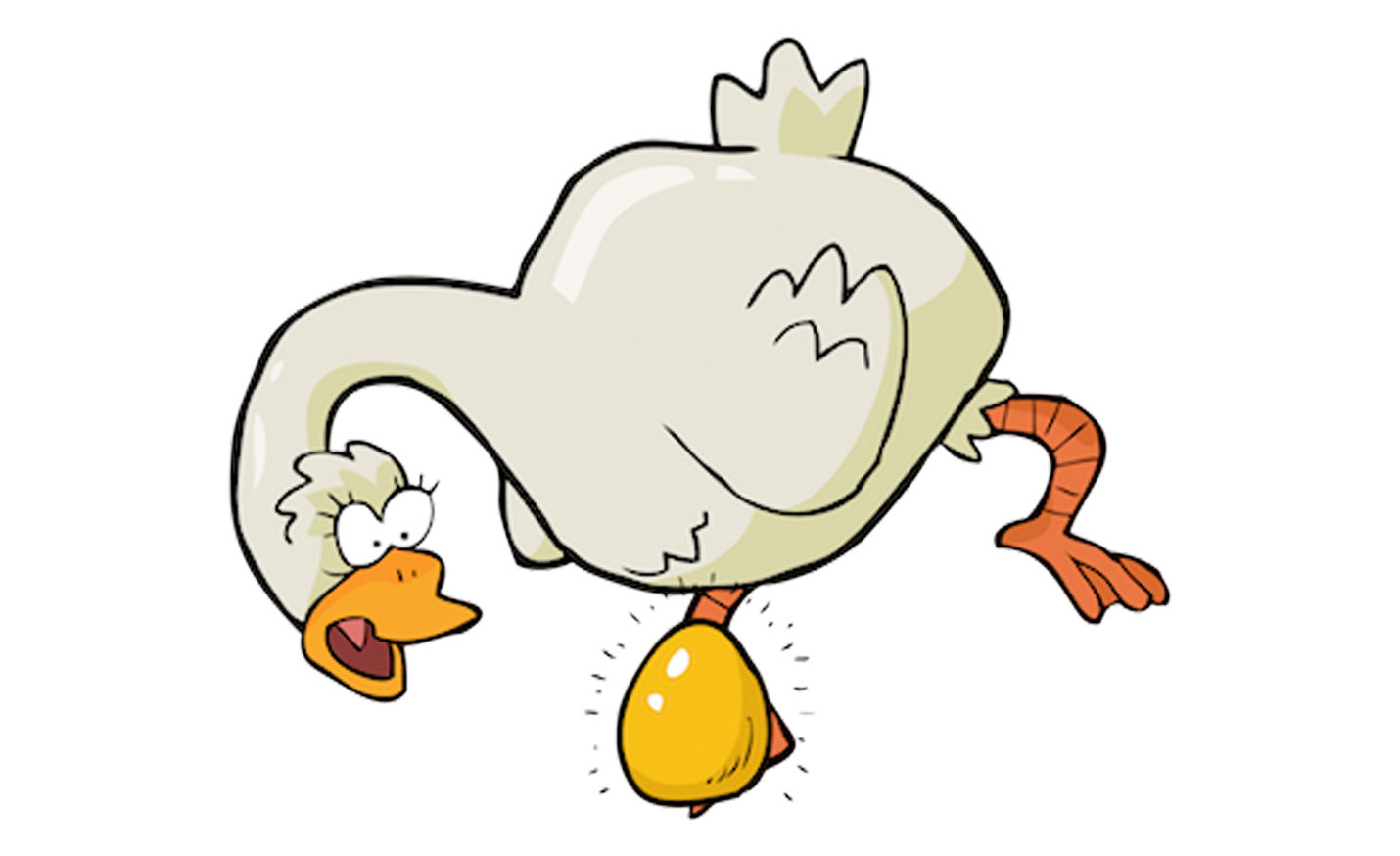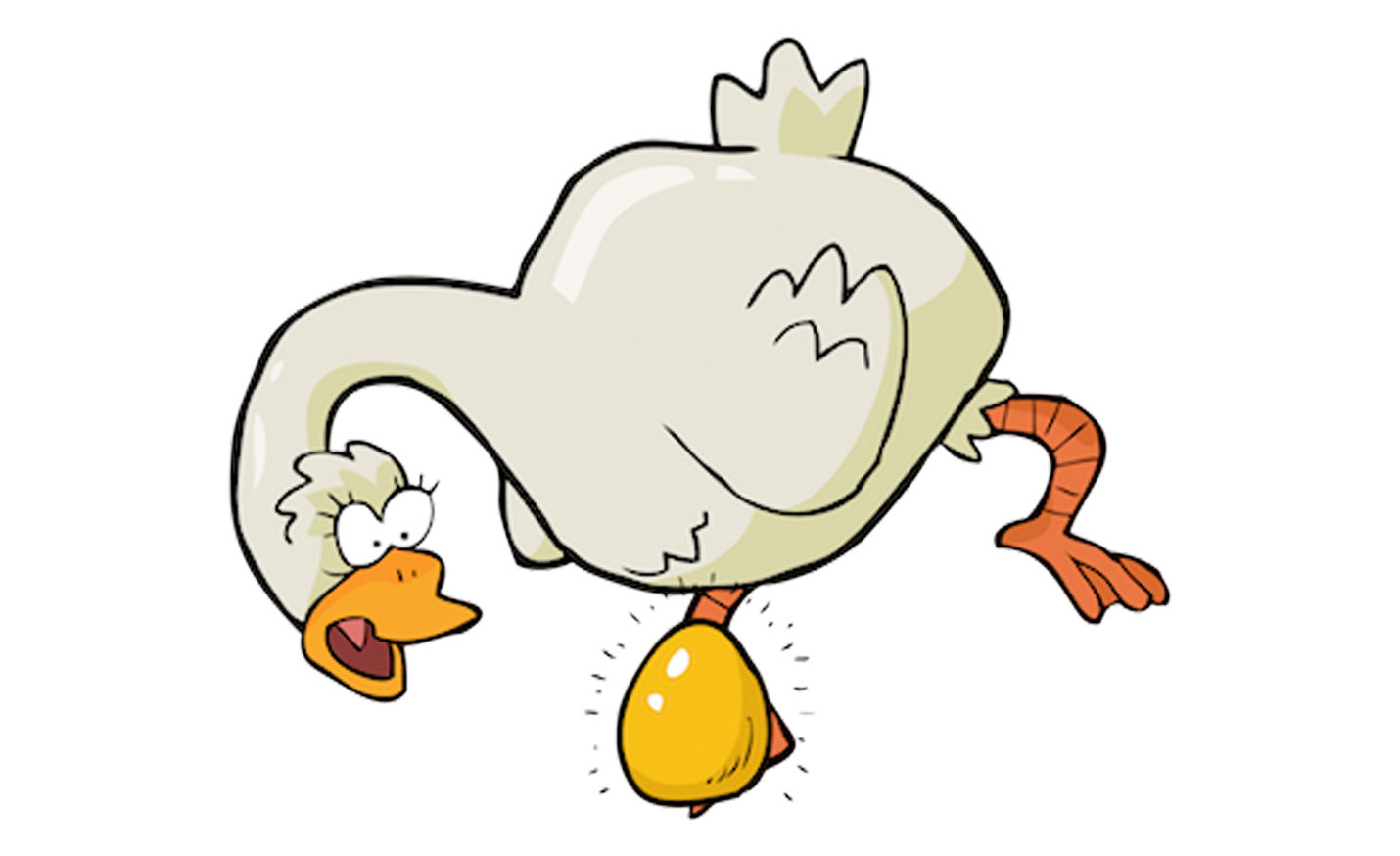 MLS Isn't Just a Conduit
My post from yesterday is generating a bit of discussion on Facebook, which prompted me to think about another aspect of Rob Hahn's post that disturbed me, specifically: product mix,...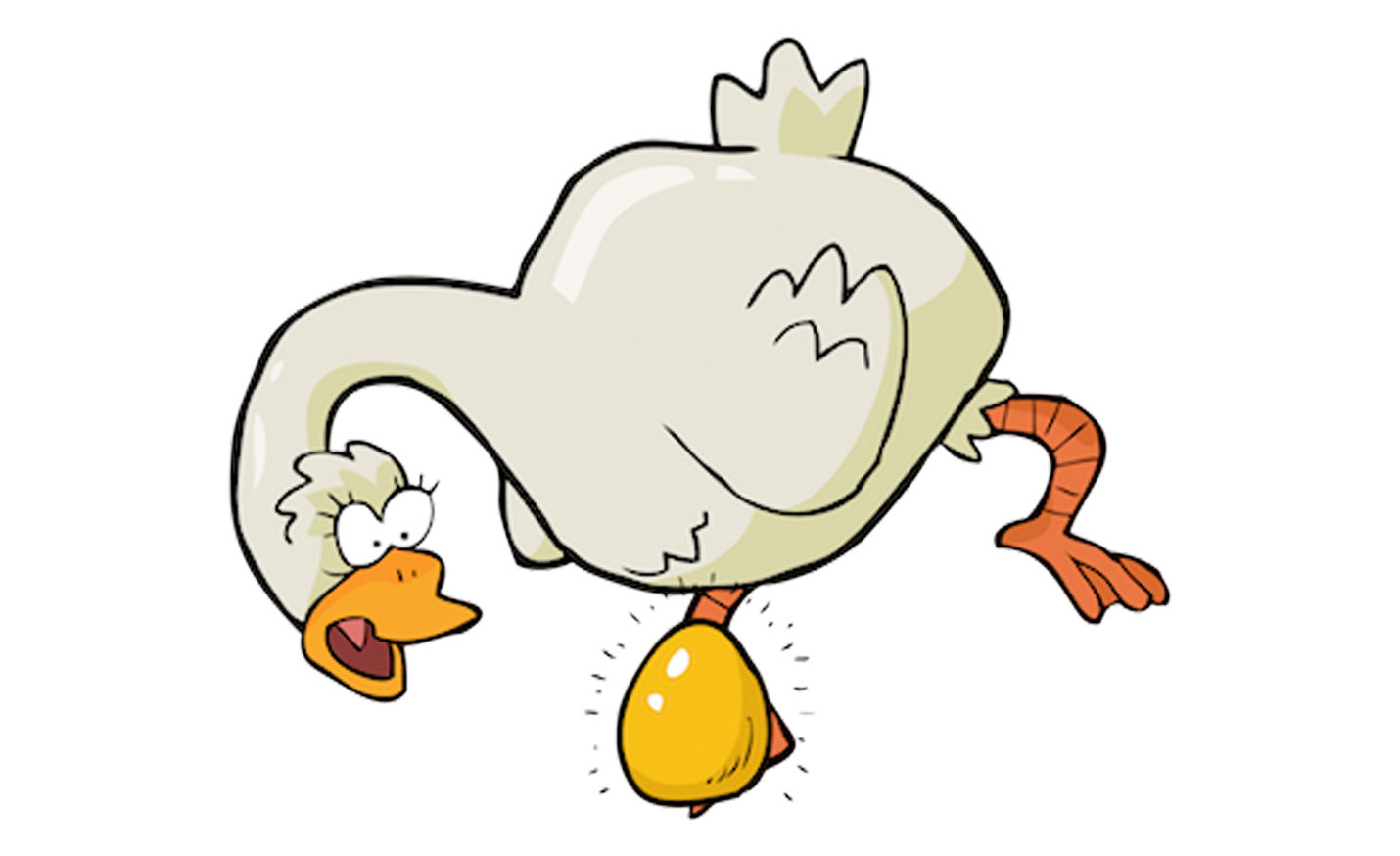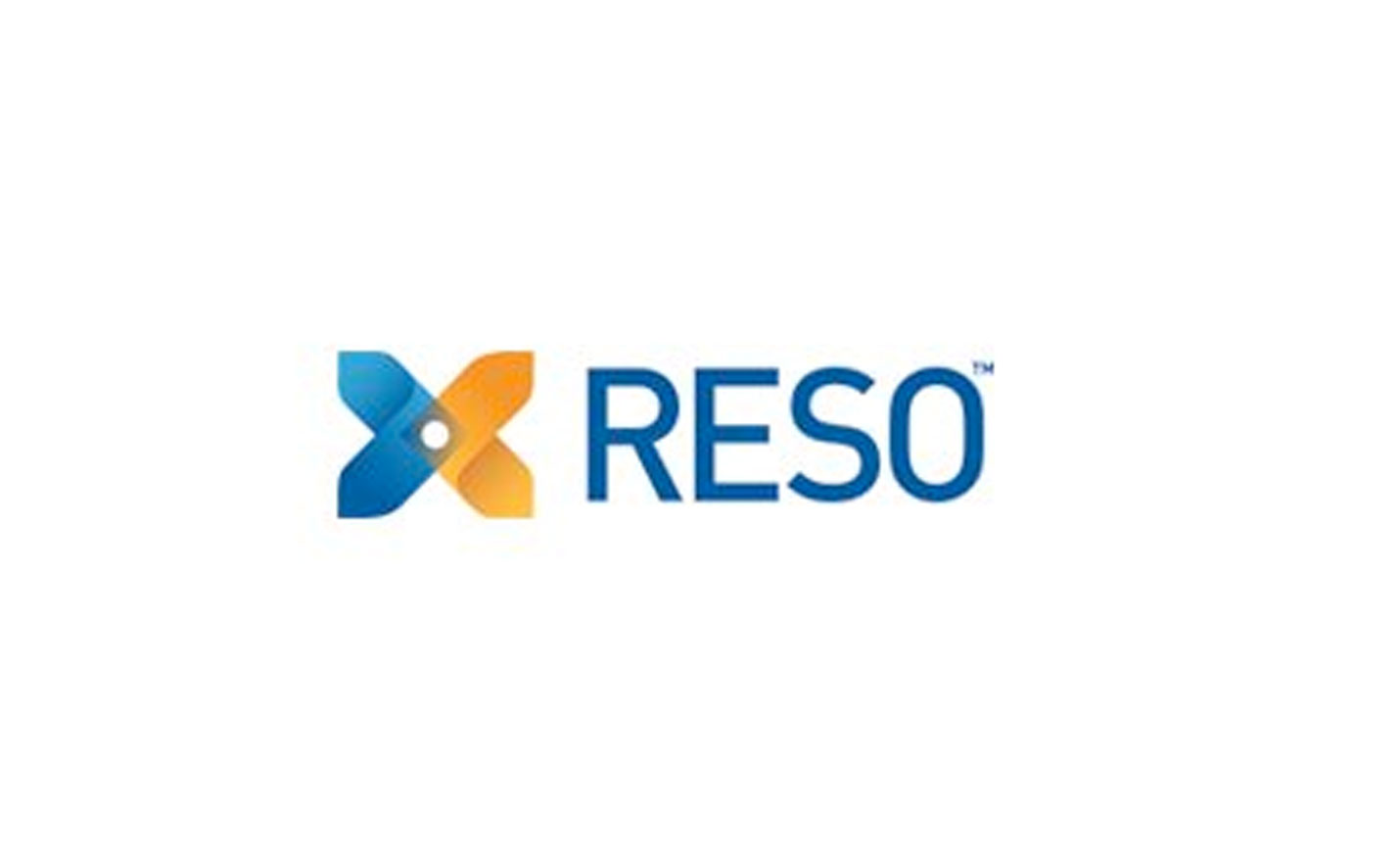 Vote for RESO Board of Directors
For RESO members, voting for new members to the RESO Board of Directors is happening right now. If you're listed as the contact for your organization,...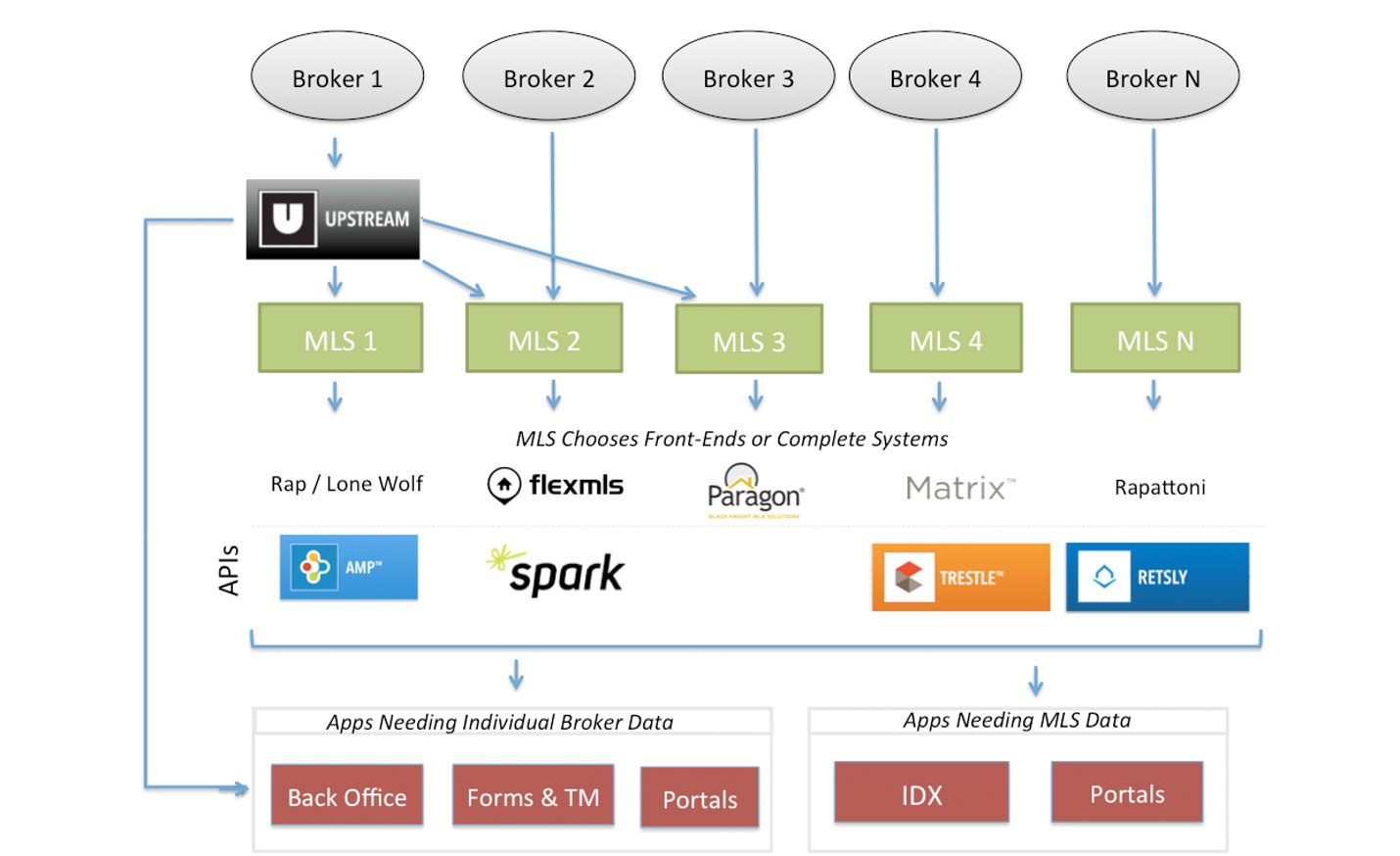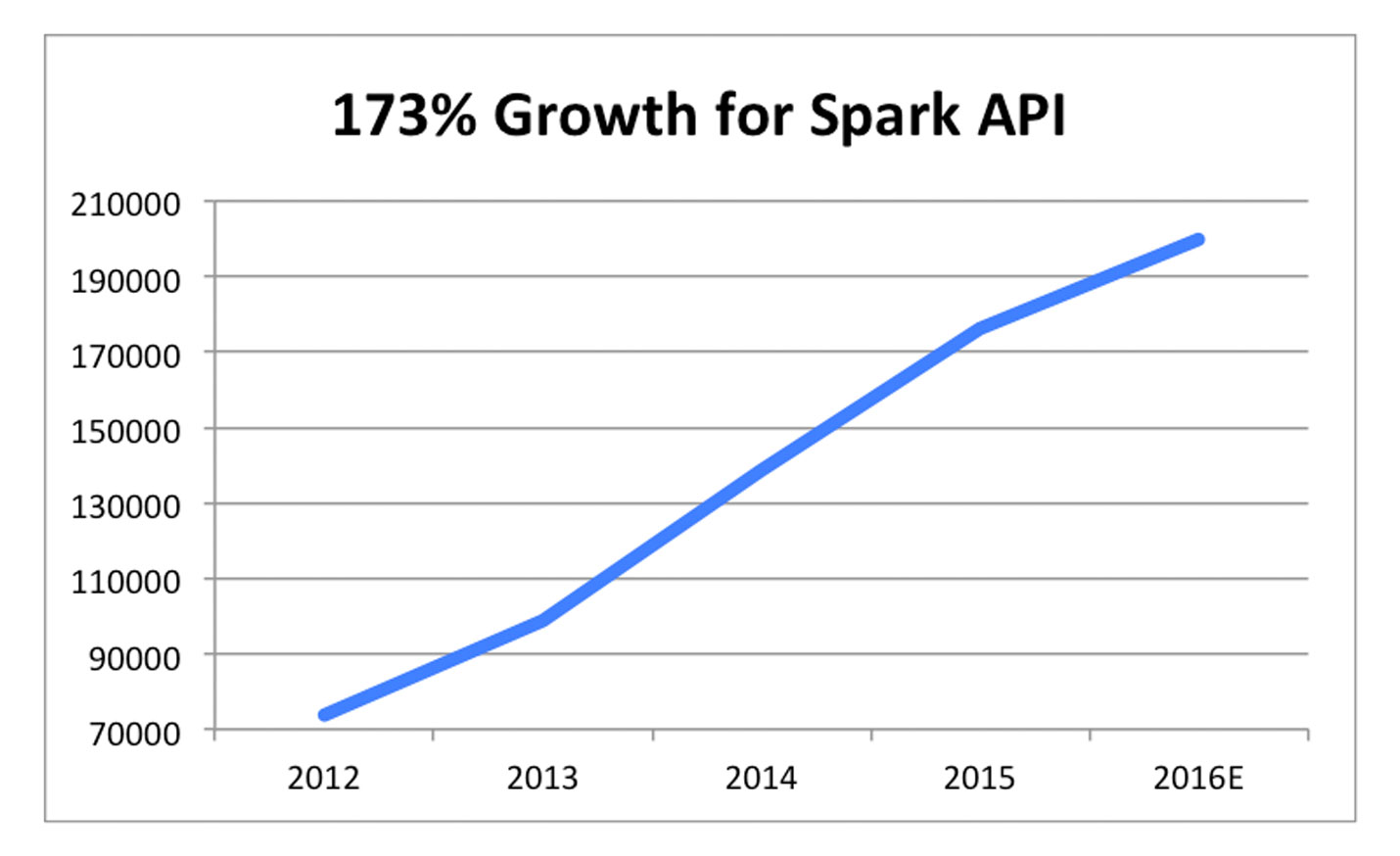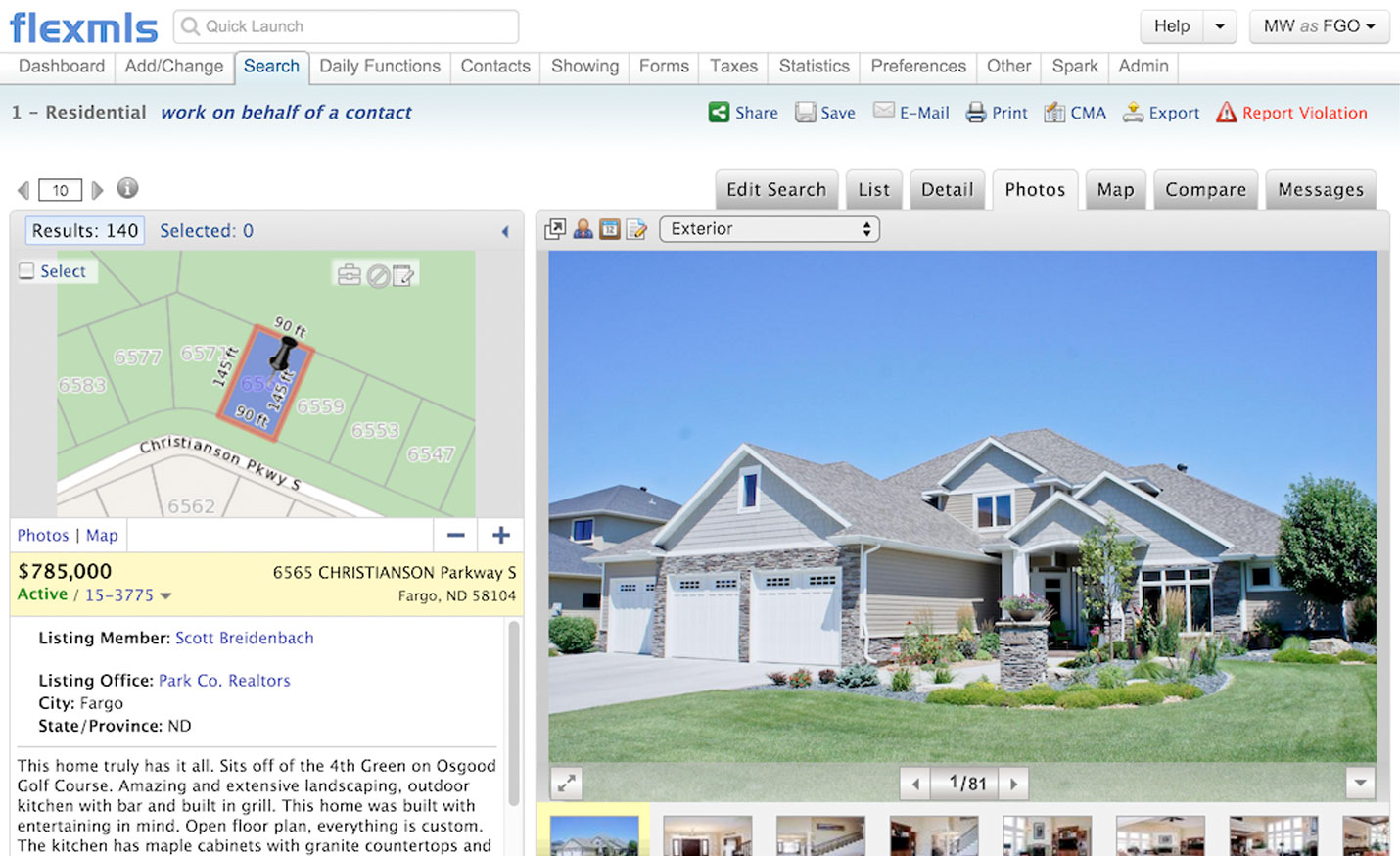 Friday Flash Reply
Brian Boero from 1000Watt often is flying home on Friday evenings and takes that opportunity to reflect on the week in a blog post he...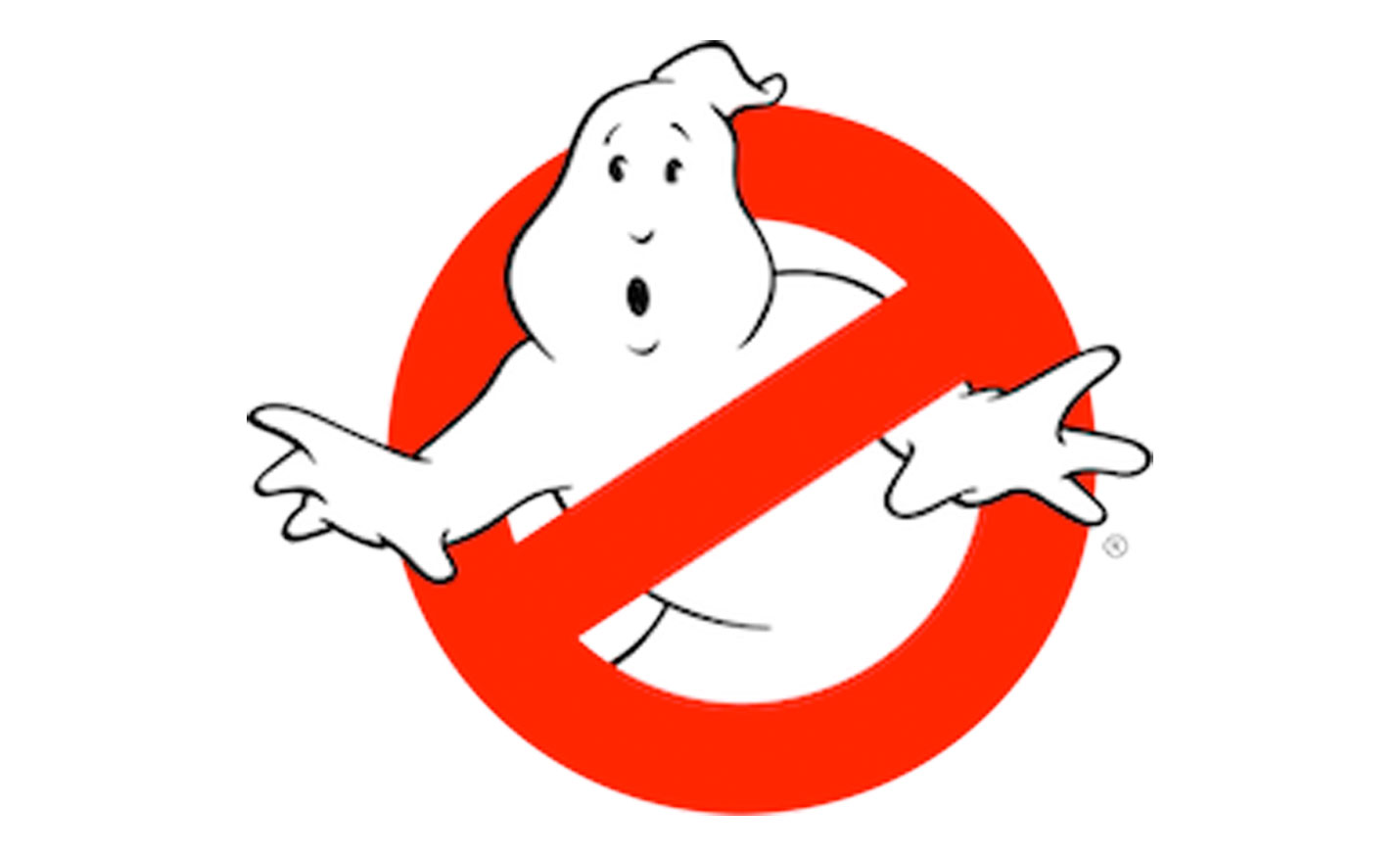 Are MLSs spooked by AMP?
My friend Greg Robertson from WR Studios is at the AEI conference this weekend and posted this to Twitter: Greg Robertson@gregrobertson One thing is for certain, MLS providers are...