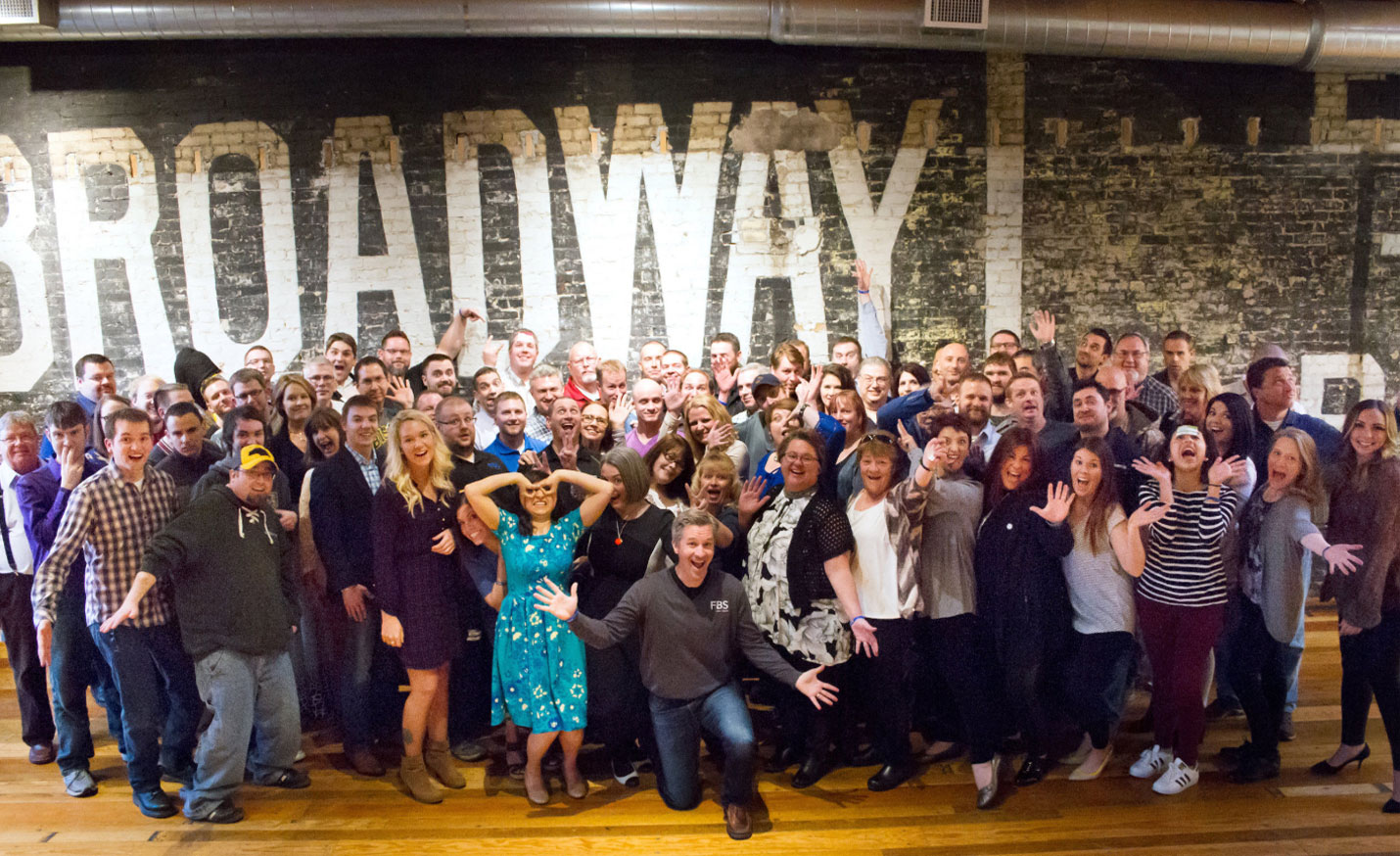 FBS in the News
I'm happy that FBS has been in the news last week with our Spring® acquisition and this week we'll be sending out a press release announcing the...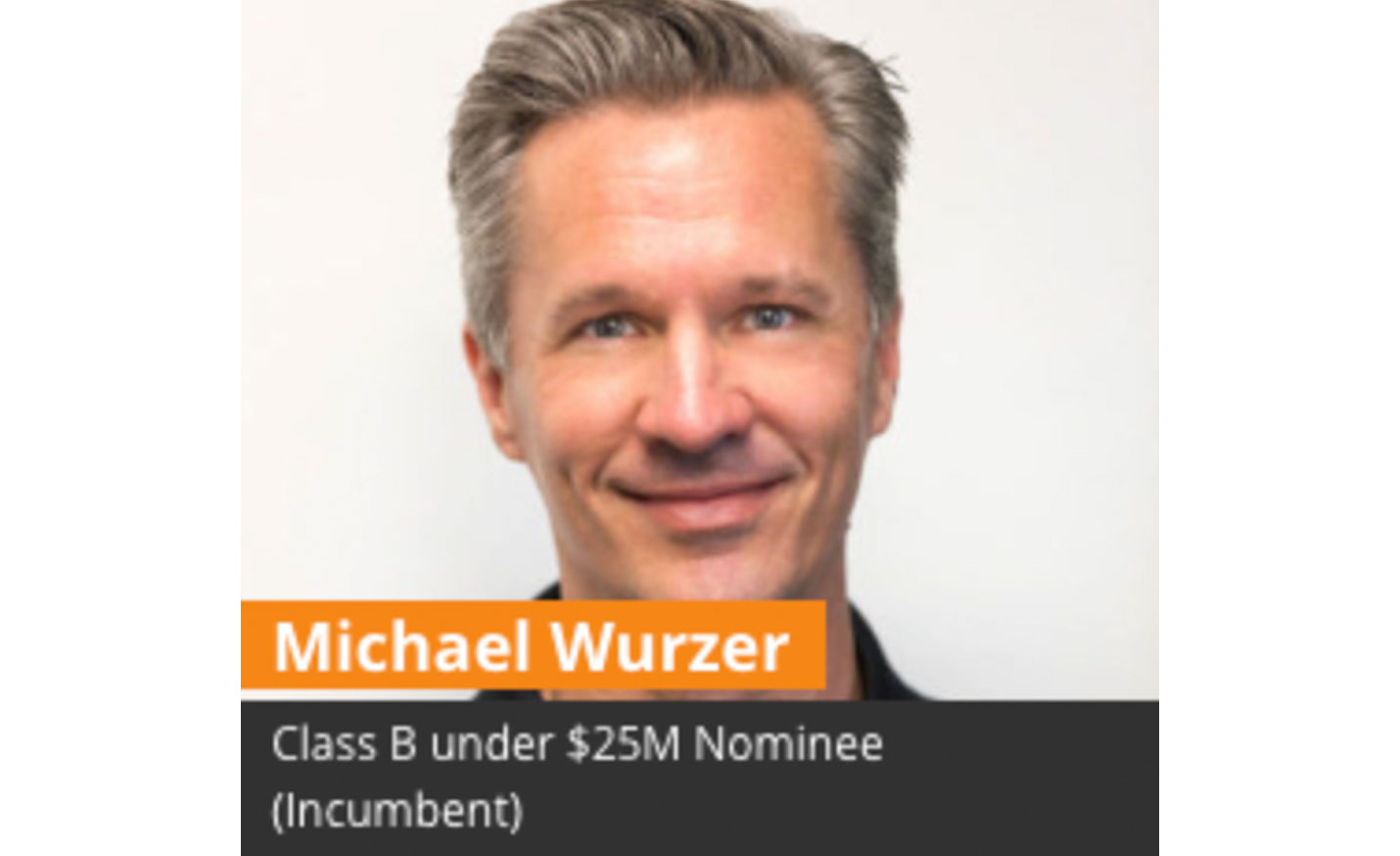 RESO Board Elections 2018
RESO is once again conducting elections for the Board of Directors, and this year my seat is up for election and so I'm hopeful you all...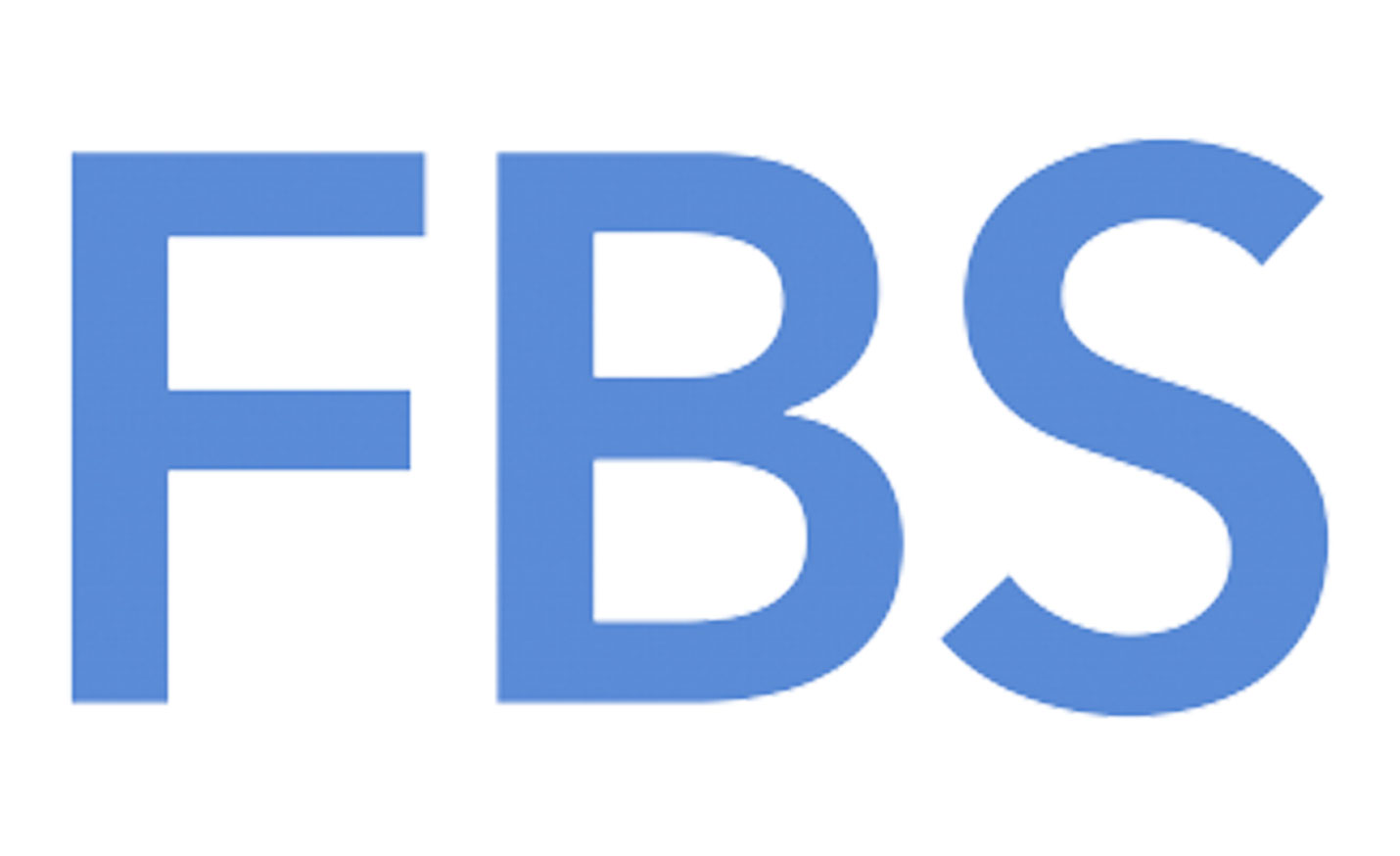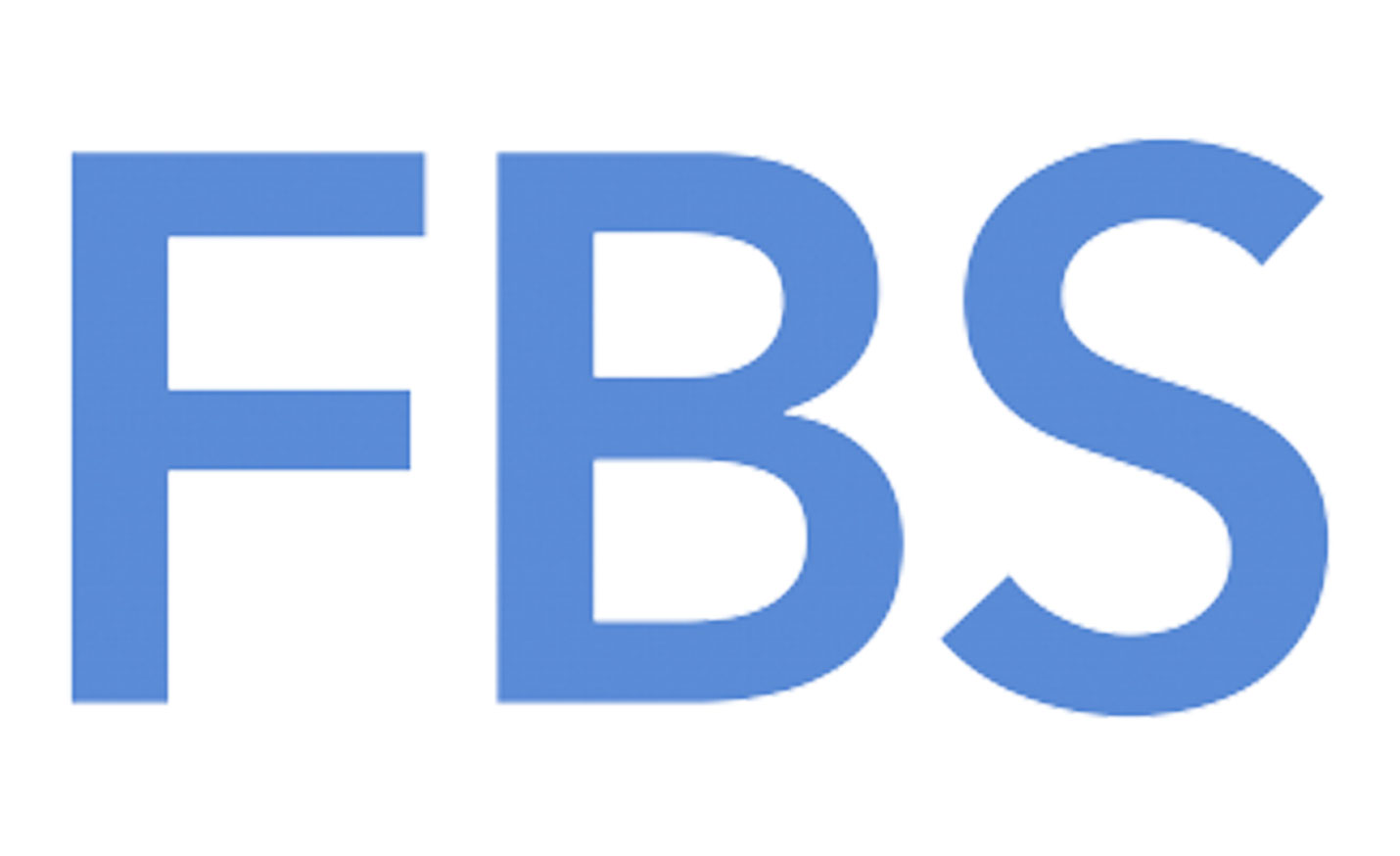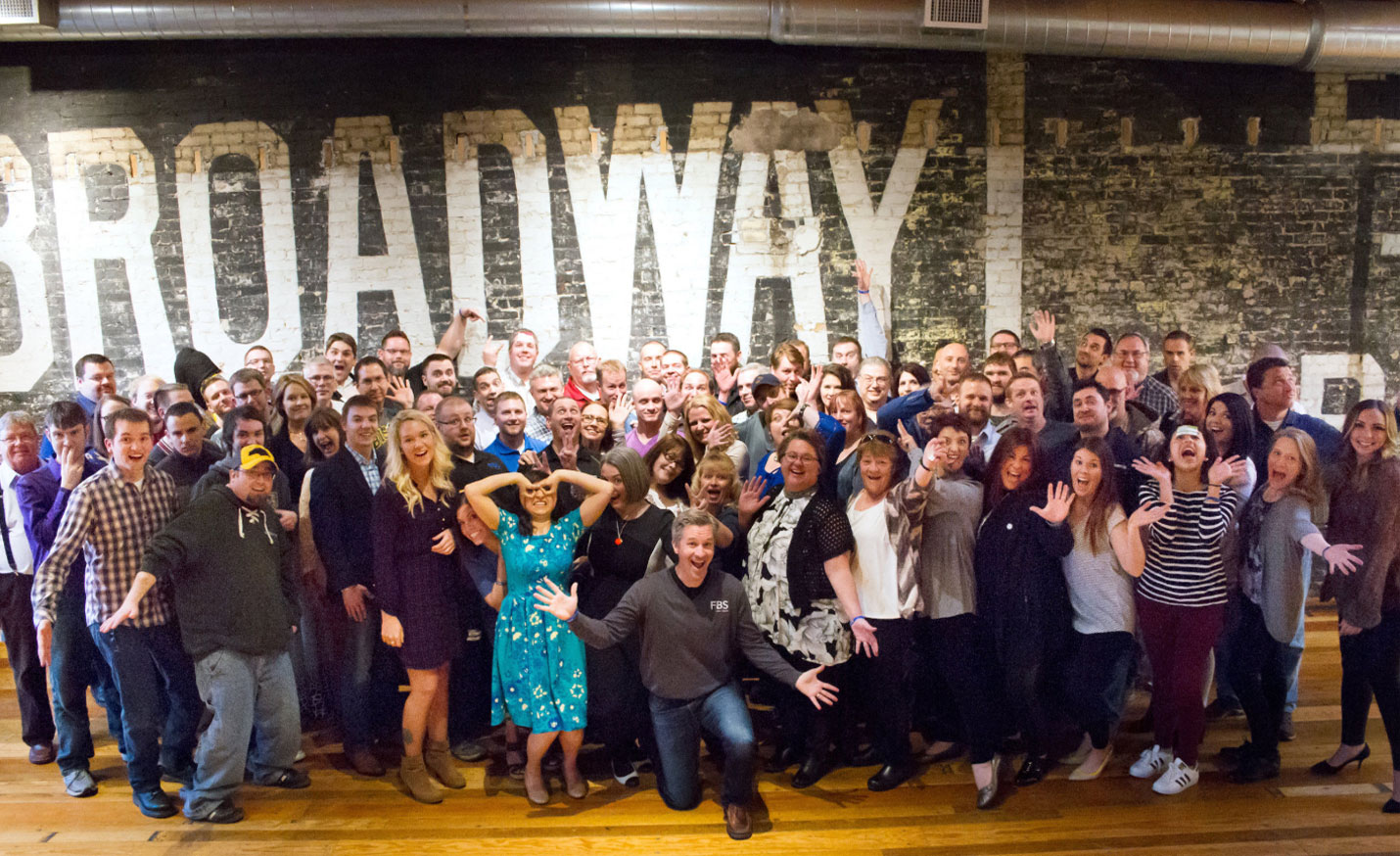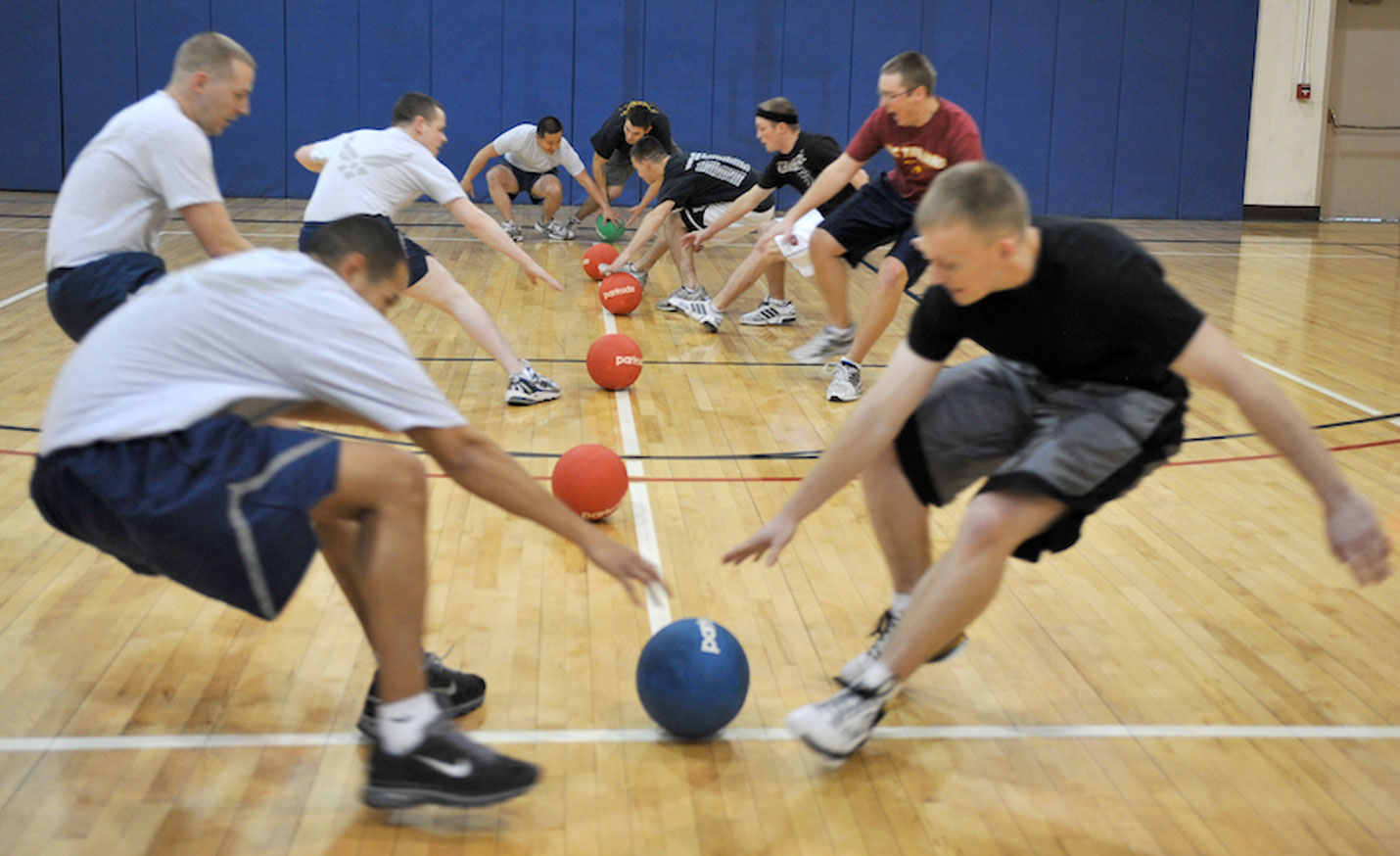 Dodge Ball in MLS Standards
More than a few people have read my post the other day as somehow "picking sides" between Zillow and Upstream, or, worse, even slamming the work of...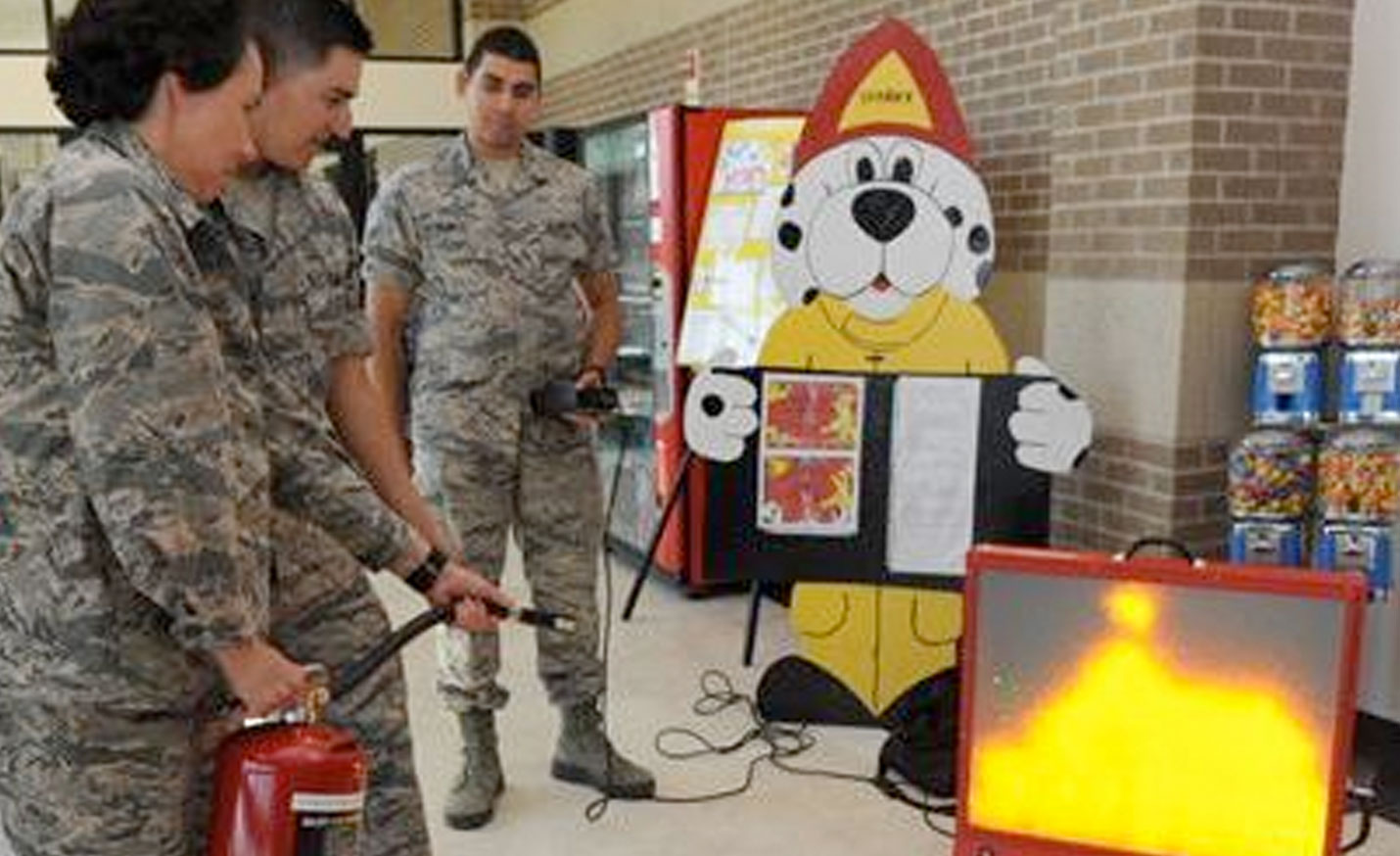 Creating MLS Networks
The discussion going on about MLS here at the FBS Blog, Notorious R.O.B., Vendor Alley, and GeekEstatereminds me of the fun from about ten years ago when the...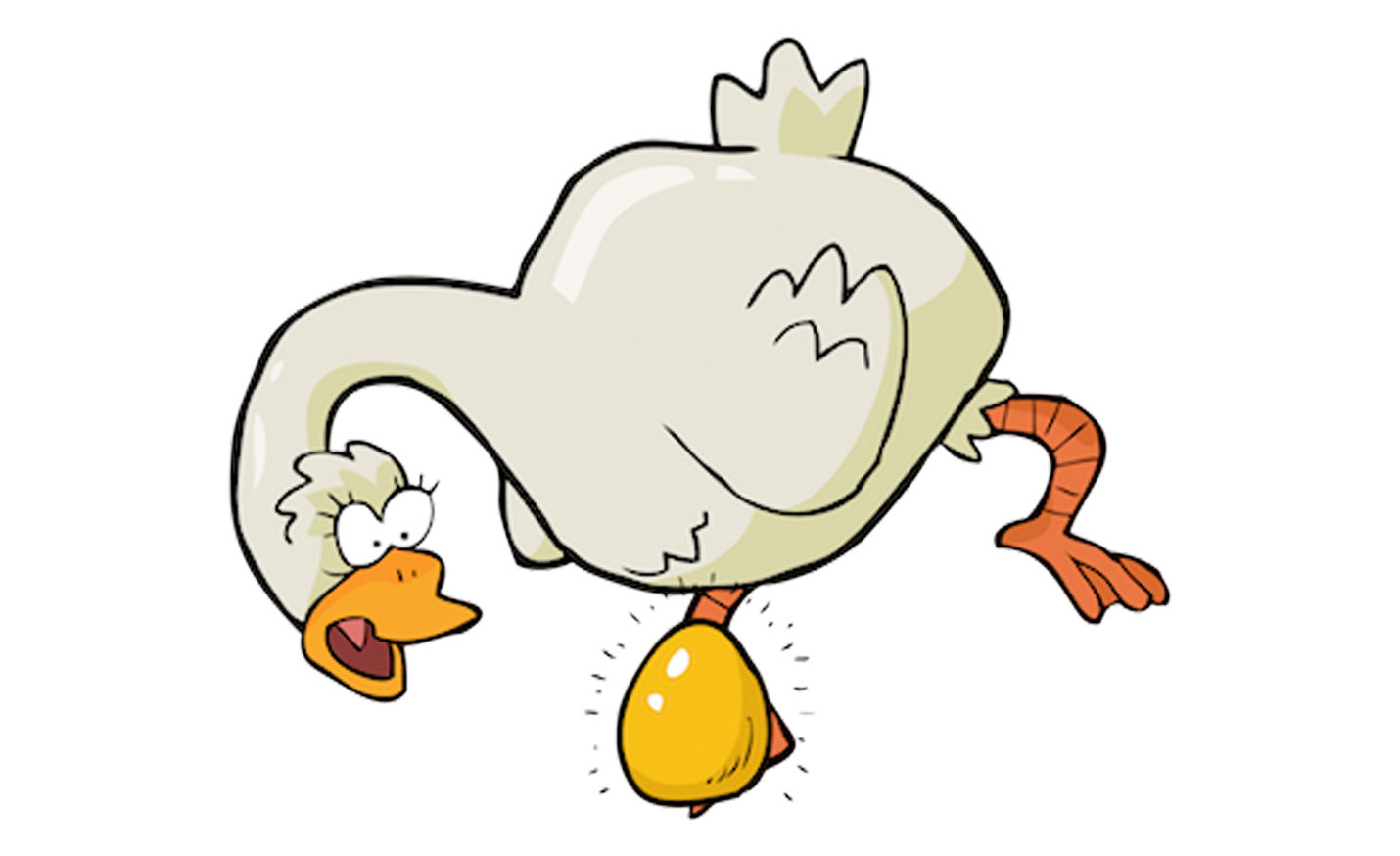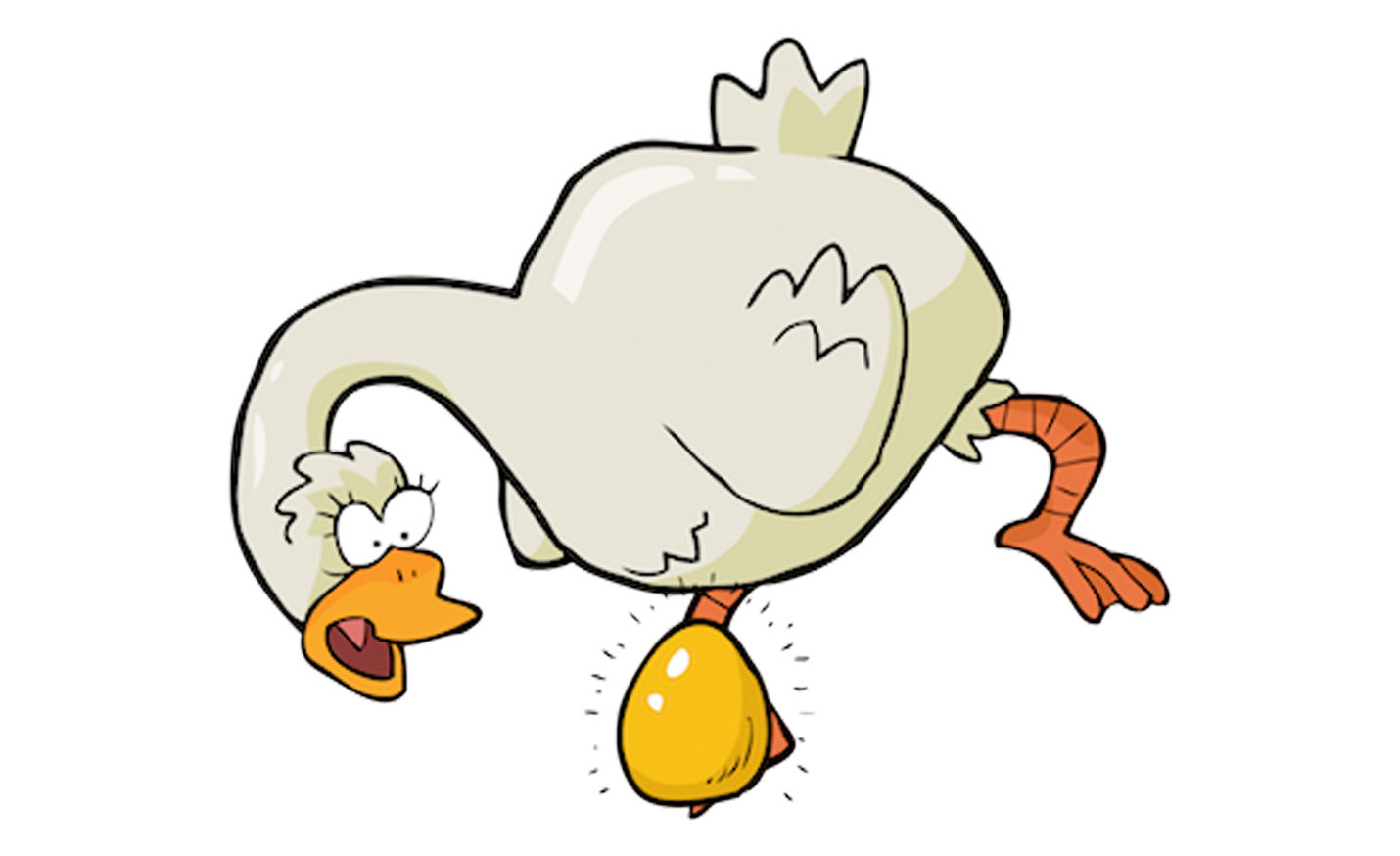 MLS Isn't Just a Conduit
My post from yesterday is generating a bit of discussion on Facebook, which prompted me to think about another aspect of Rob Hahn's post that disturbed me, specifically: product mix,...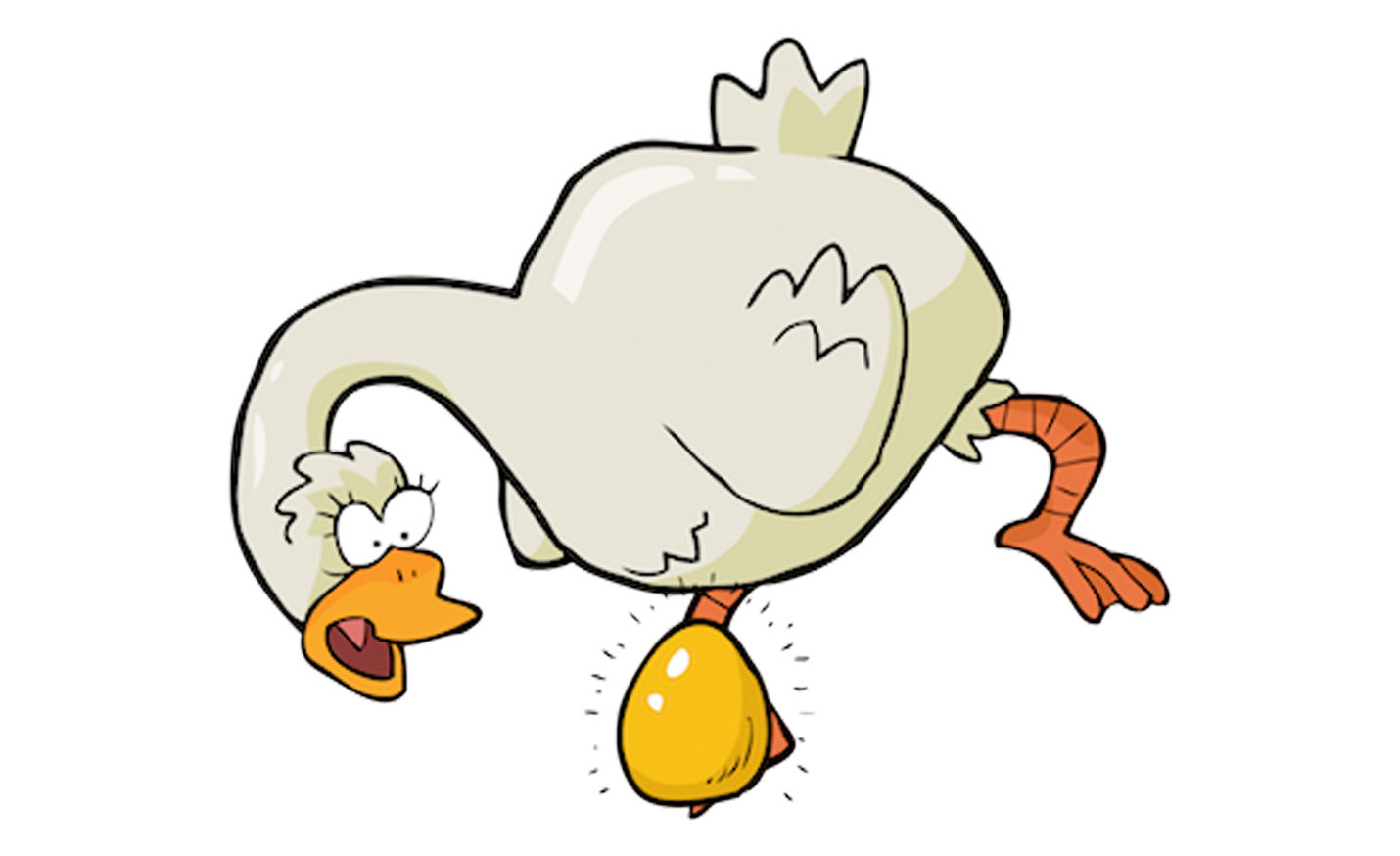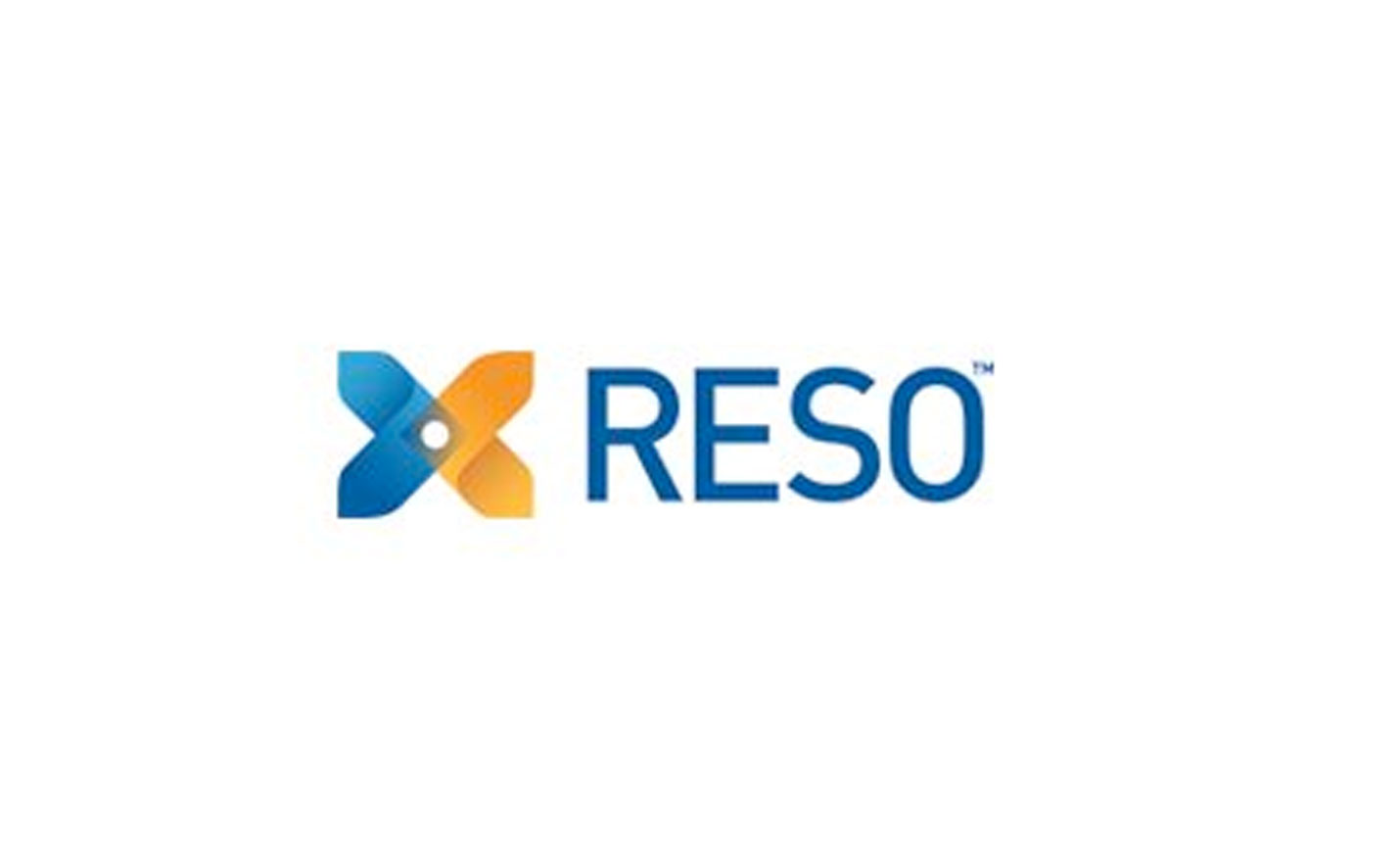 Vote for RESO Board of Directors
For RESO members, voting for new members to the RESO Board of Directors is happening right now. If you're listed as the contact for your organization,...